A good example of STOOOPID is the people you see stand right in front of a Bison in Yellowstone, then get gored or tossed in the air. It seems to be happening every few weeks right now...
Not to mention, with a
kid at risk
too...
These people are idiots.... 2nd one in 3 days...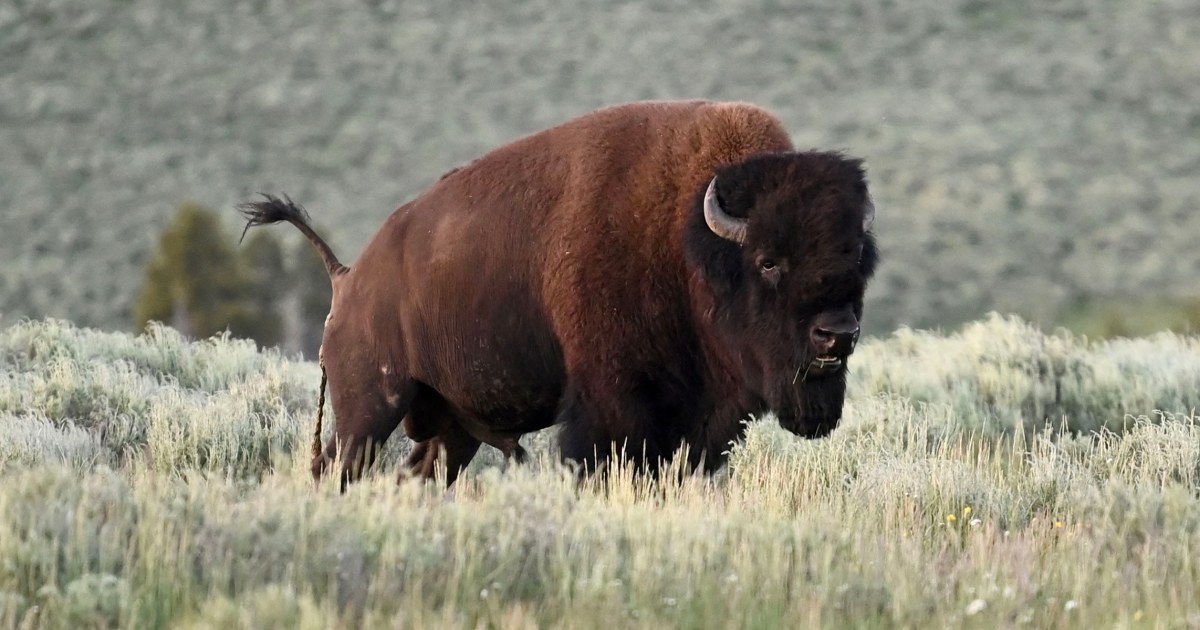 A bull bison attacked a 71-year-old woman at the park on Wednesday, just days after a man was gored while rushing in to help others.
www.today.com