Joined

Aug 19, 2003
Posts

2,512
Location
- all kids rode bicycles and skateboard, like every day

I guess my memories of that life reflect my age at the time. I have fond memories of it. The 80s were better though, as we could do more once a little older.
I thought the skateboard craze really took off in the mid-'70s. The guys
at Cadillac Wheels
invented urethane skateboard wheels in 1972, went full-time manufacturing them in '74, and then
Skateboarder magazine
, which had a brief run during the clay wheels skateboard fad in the mid-'60s was relaunched in 1975 and lasted until about 1982. I think by '77 (or maybe it was '78), I started seeing Tony Alva posters in the local Woolco department store in south Jersey the following year, next to Farrah, Kiss, Led Zeppelin, the Dallas Cowboys Cheerleaders and other poster superstars.
I loved the magazine and read it every month, but I was merely a so-so-skateboarder back then, and eventually gave it up when my four wheels became much larger and had an engine attached to them.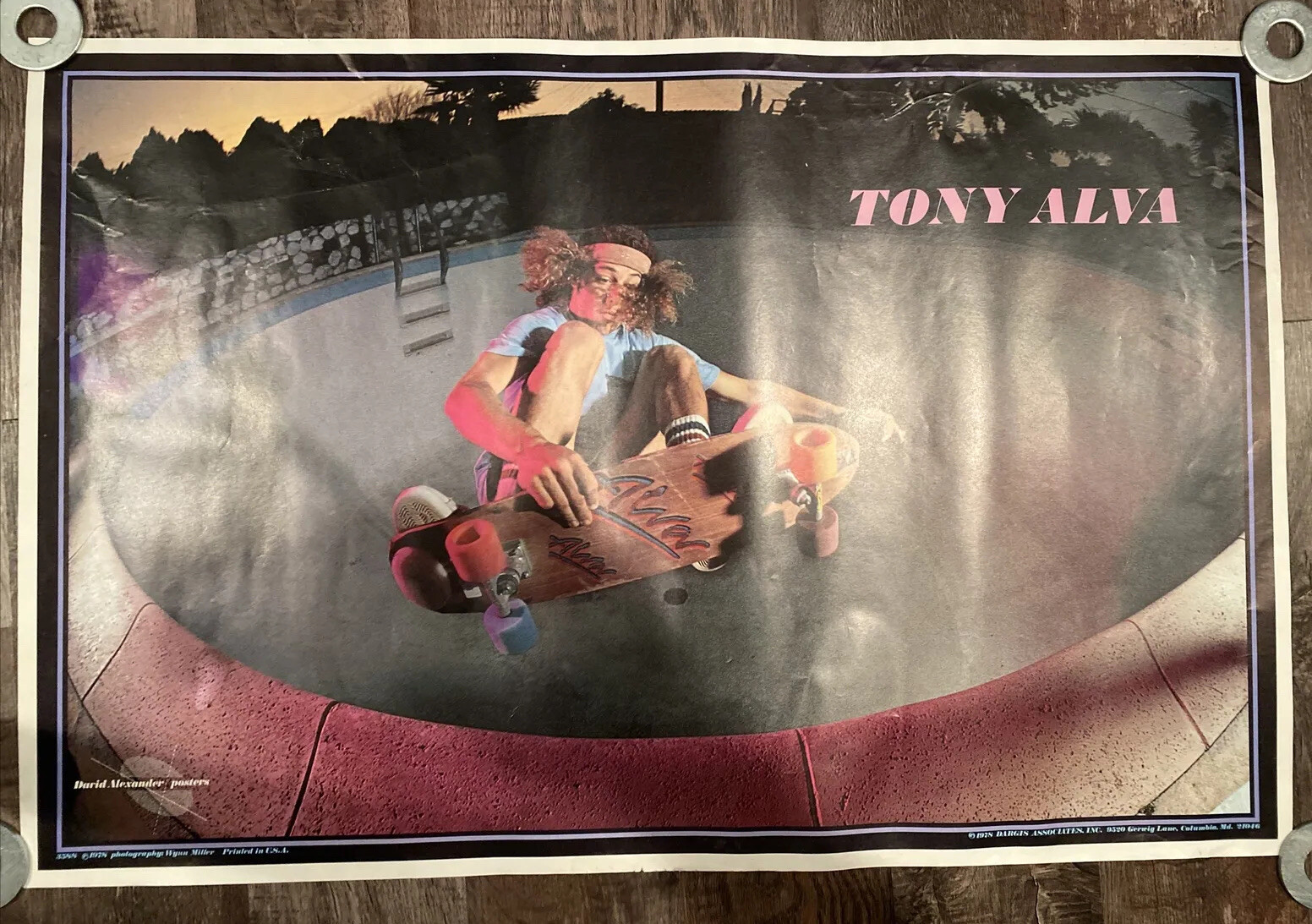 Last edited: