Joined

Sep 13, 2010
Posts

664
Location
After buying a Peavey backstage 110 years ago I got bit by SS amp bug. I have two tube amps still, but they are DIY, the rest Is solid state.
About 6 month ago I was looking for a practice amp, and I got a Roland DAC-15D.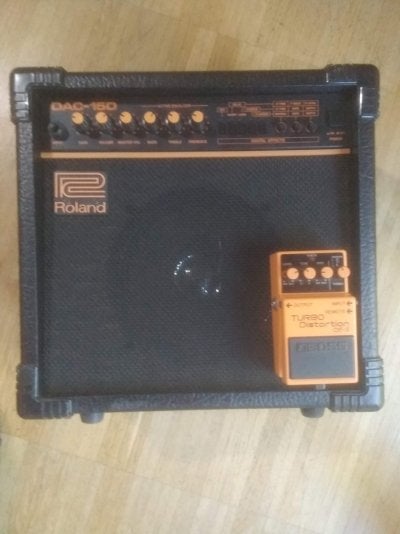 It cost about 50 euros delivered, 15 Watts, 1x8 speaker and four Boss/Roland Digital effects: delay long and short, chorus and flanger.
Stock It had good cleans, but dirt tones were not so good, stiff and harsh. The eq was difficult to set, with the presence knob adding piercing trebles.
I decided to try a speaker swap and I found a cheap Warehouse G8C (about the price of the amp, actually...) look at the pics for comparison.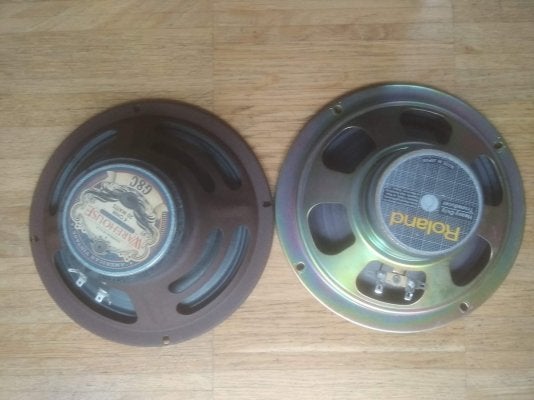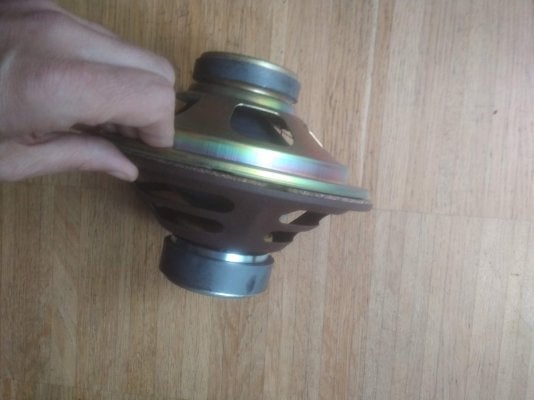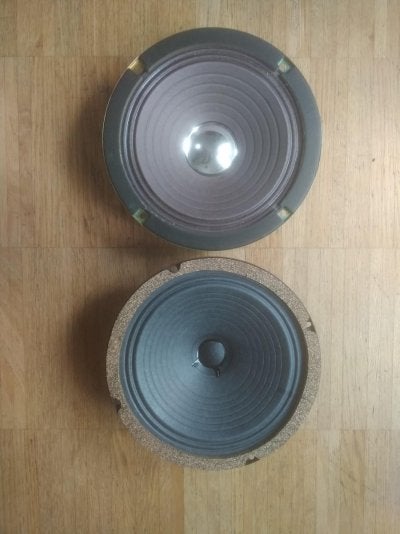 The new speaker gave more volume and the eq curve of the amp got a lot more Guitar friendly: the eq controls changed completely behaviour and dirt sounds (both from amo or pedals) are very good now.
Now it's a great little amp, I tried It on rehearsals and I was satisfied; of course we don't play too loud, but we have a real drummer!
And clean sound Is still very good.
Then, two weeks ago, I found a busted Vintage Orange Cube 40... For 80 euros. And It had to come home with me.
Heavenly cleans, crystal clear but not cold at all. It was busted badly.