Joined

Jan 18, 2009
Posts

5,671
Location
I made it, inkjet waterslides Reverse-print-outline, gold-paint-on-the-backside method for the Golden... I think I just used yellow sharpie on the steamin' pile, if I remember correct

Totally regret not making the S/N #002. Would have been way better.
Well, I couldn't stop myself. I found a decal designer on etsy and had the following made: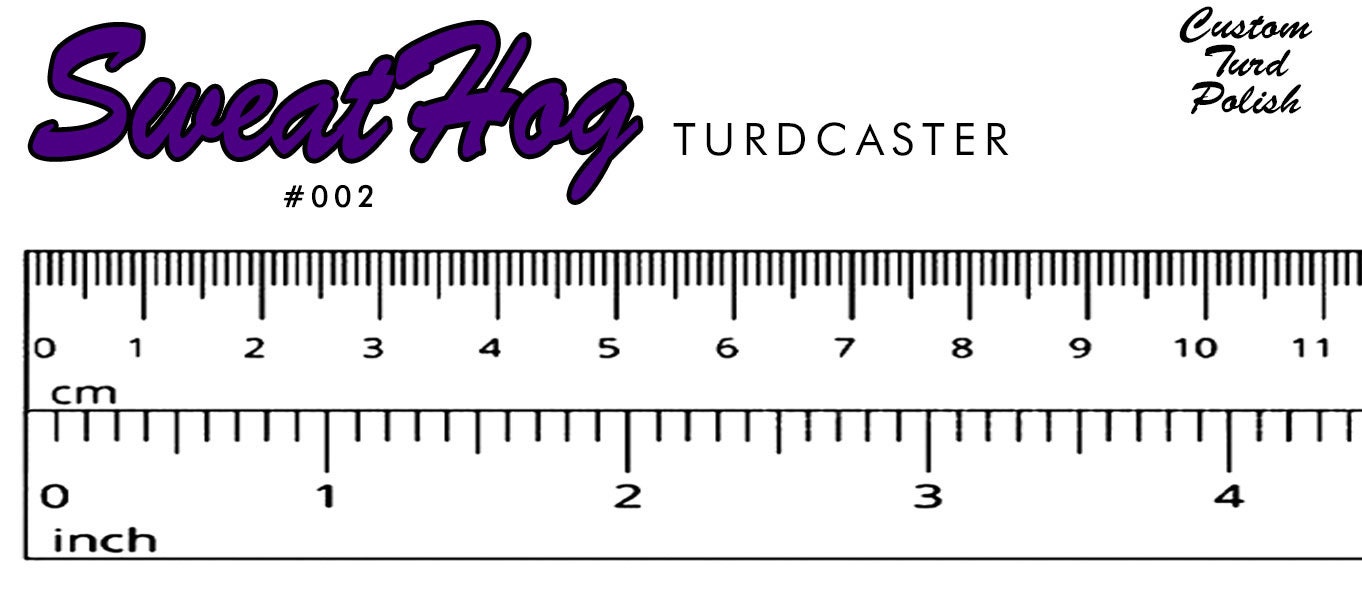 The SweatHogs has been my band name for over a decade, and we do identify as such. I admit, I stole the #002, but kept the moniker 'Turdcaster', which I've been using for years.