meanwhile, tesla autopilot on all existing models is out there killing pedestrians, motorcyclists, and highway patrolmen.
as well as the unfortunate "drivers" of autopiloted teslas.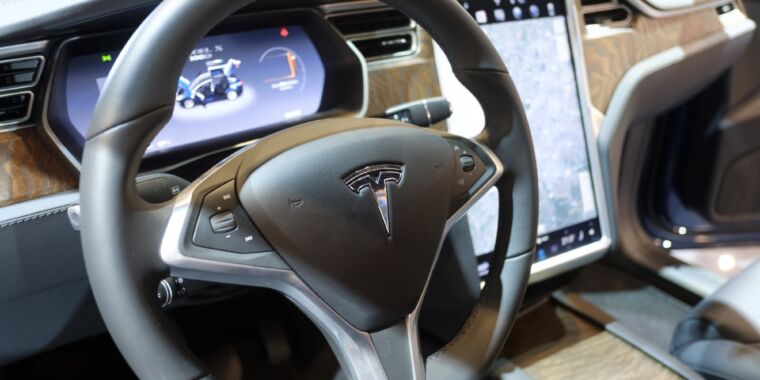 NHTSA's Tesla investigation moves to phase 2 as agency weighs need for recall.

arstechnica.com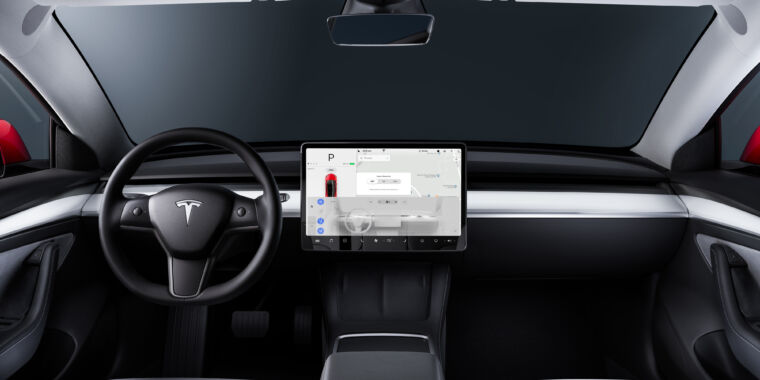 NHTSA is investigating bike deaths as California says Tesla statements are "untrue."

arstechnica.com
that's a very good reason not to release any new models.
Last edited: