Joined

May 28, 2016
Posts

2,415
Location
I've got a pic from a recent session: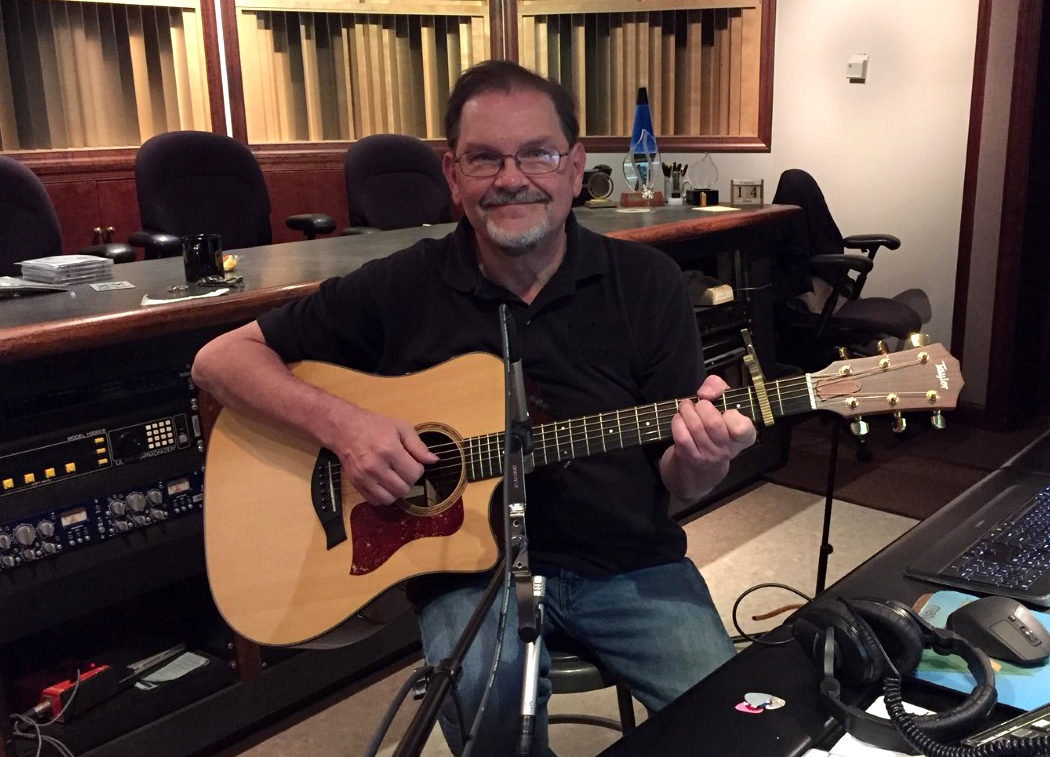 It was a typical session for a video soundtrack. This time it was a hilarious, humorous Country & Western tune based around guitars. I used two guitars that had just been set up marvelously by my luthier/tech, Kenny Marshall: the NOS 2004 Taylor 710ce (pictured above) and the 2013 Fender American Standard Tele below. They both felt and performed excellently.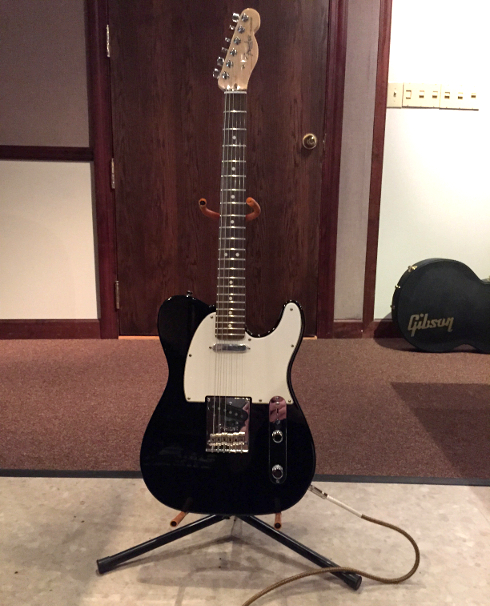 I also used the Fender Jazz Bass I keep at the studio. I set up the mic in the control room because of the great acoustics in the room. There are no machines in the so the background noise is extremely low and as a Live-End-Dead-End control room, the room design yields a really nice sound.
Bob