Doctor of Teleocity
Ad Free Member
Joined

Dec 2, 2003
Posts

17,613
Age

46
Location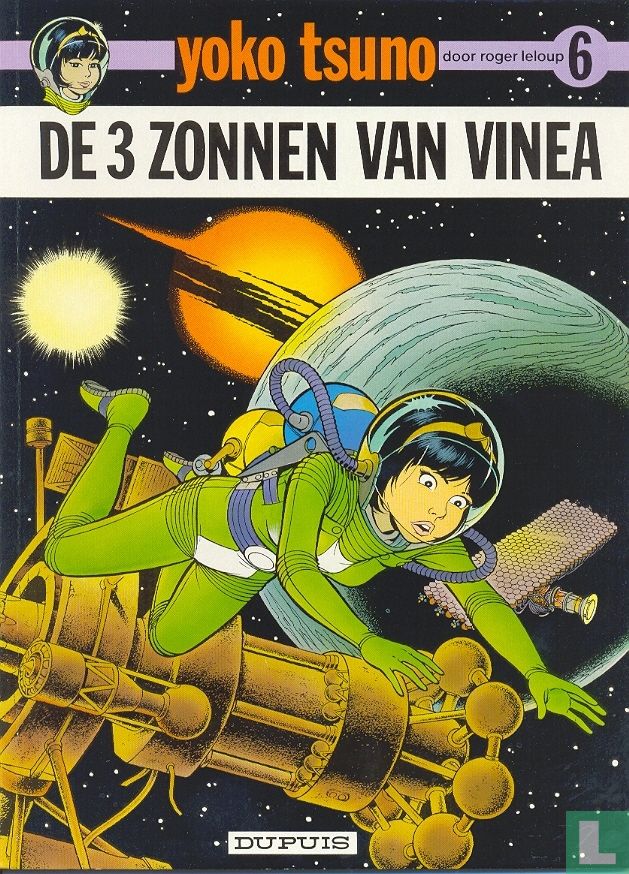 It's a Sci-fi series, done by the amazing Roger Leloup who worked with the legendary Hergé on the "Tin Tin" series before striking out on his own. The series has been going for fifty years already.
Just last week, the 30'th issue of the comic was released.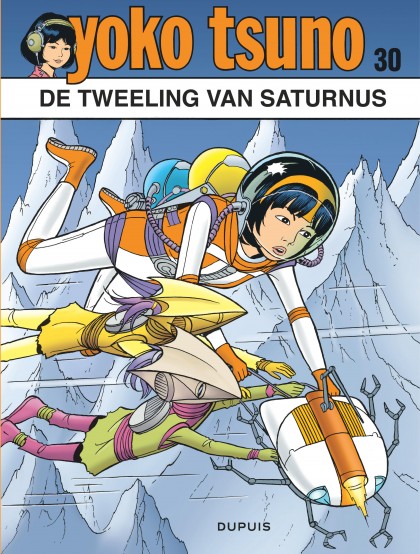 Yup, Leloup reprised that picture of Yoko in her space suit. But you can also very clearly tell that the grandmaster's style has deteriorated. Not so much in the backgrounds and the machines depicted, but in Yoko herself. For a couple of years, Leloup can no longer draw the characters dynamically. In the faces the most clearly, as he constantly draws Yoko with the same facial expression.
Yoko in her early days, this chase scene showing how dynamic Leloup's style used to be, that particular album "the Devil's organ" is what made me fall in love with the series. It's a triumph, easily one of the very best he did.
What didn't deteriorate was Leloup's story telling, even in the later abums where his art got a little iffy, the stories themselves were good.
But that newest album, I read it and couldn't figure out what the story was all about, the plot was so vague and the ending so sudden that it makes me wonder is Leloup was winging it. He did say that once Yoko reached the 30'th issue, he'd stop the series. Well, that has just happened, but I can't say that he ended the series on a high.
What a shame.