Doctor of Teleocity
Ad Free Member
Joined

Dec 2, 2003
Posts

17,546
Age

46
Location
These days it's so easy, you'll hear the name of an artist and you'll go "Let's go check them out on Youtube."
But it wasn't always like that, most of us grew up in an age where word of mouth had you discover music or in most cases, reading interviews in music mags which had one go "Who are they, where can I find their music?" and heading off to a record store.
In my own case, I collected guitar catalogs and the ones from Ibanez in particular were full of cool pictures and interviews. But actually finding that music was a tough call.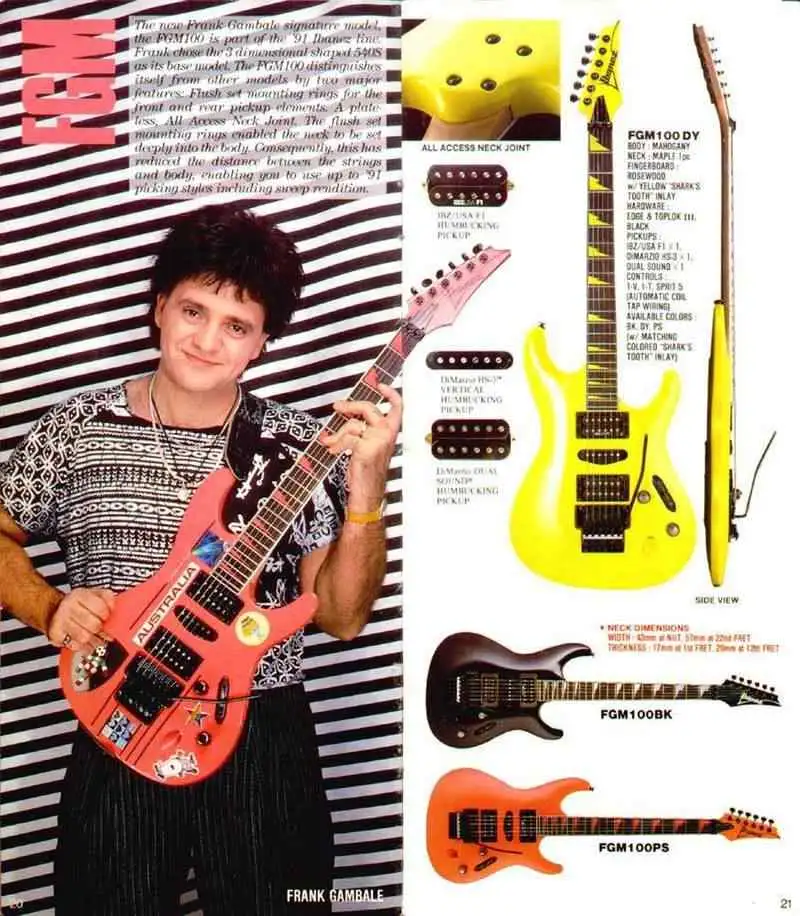 One guy who's name I got familiar with through that method was Frank Gambale. I knew nothing about him other than the fact that he was the poster boy for Ibanez' sabre series. But I knew that there must be a very good reason why Ibanez was endorsing him.
So once Youtube came around he was the first guy that I thought of I should check out.
Holy crap, talk about a first impression.
Another band I kept reading about and never had an idea on what they sounded like was Kings X. dUg Pinnick's name kept on coming up in guitar mags and I was going "Six foot long dude with a mohawk playing a 12 string bass upside down, how RAD is he?"
So when looking Kings X up on youtube, once again I wasn't dissappointed with what I found.
That bass sounds like a steam engine running at full speed. But those vocal harmonies, HOLY CRAP!
So those are artists who I read about but truly discovered through Youtube.