Is that Davy Jones with a young Kurt Russell?
The picture's from a Disney promo: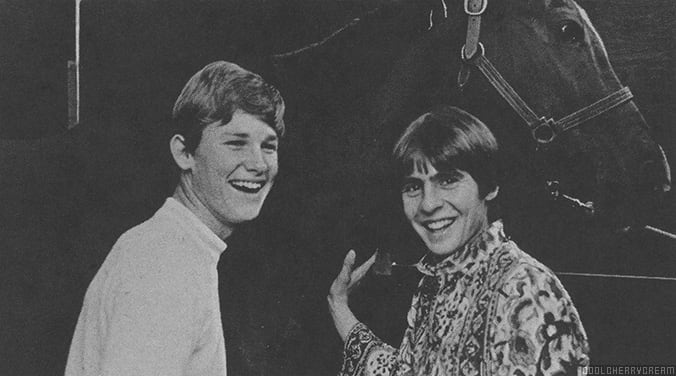 Davy's a big fan of movies and Kurt Russell just happens to be one of the best actors today! After Davy saw Kurt in "Follow Me Boys," he told Ann Moses he'd like to meet him.
monkees.coolcherrycream.com
Last edited: