Joined

Feb 4, 2015
Posts

3,451
Location
I've never bought direct from the States - no idea how well that works. But yes, I see your point!! Thanks very much for coming back - really appreciate it.
I've bought from the States, but only new and pre-Brexit. Once from a reputable dealer (Elderly Instruments) and twice from builders direct so the instruments started their journey in mint condition, were very well packed and arrived safely. Buying a 90 year old resonator is a bit of a gamble at the best of times though.
As far as import procedures go, it was straightforward but added around 1/3rd to the cost. Add on carriage costs, customs clearance fees and then VAT on the whole lot. How Brexit has affected the process and whether the procedure is different for used instruments I'm afraid I don't know.
If the Heathfield guitar was cheap it might be worth a look, if you have a decent repairer who knows about resonators on speed dial. But I'm dubious.
If you want a gap filling resonator, look here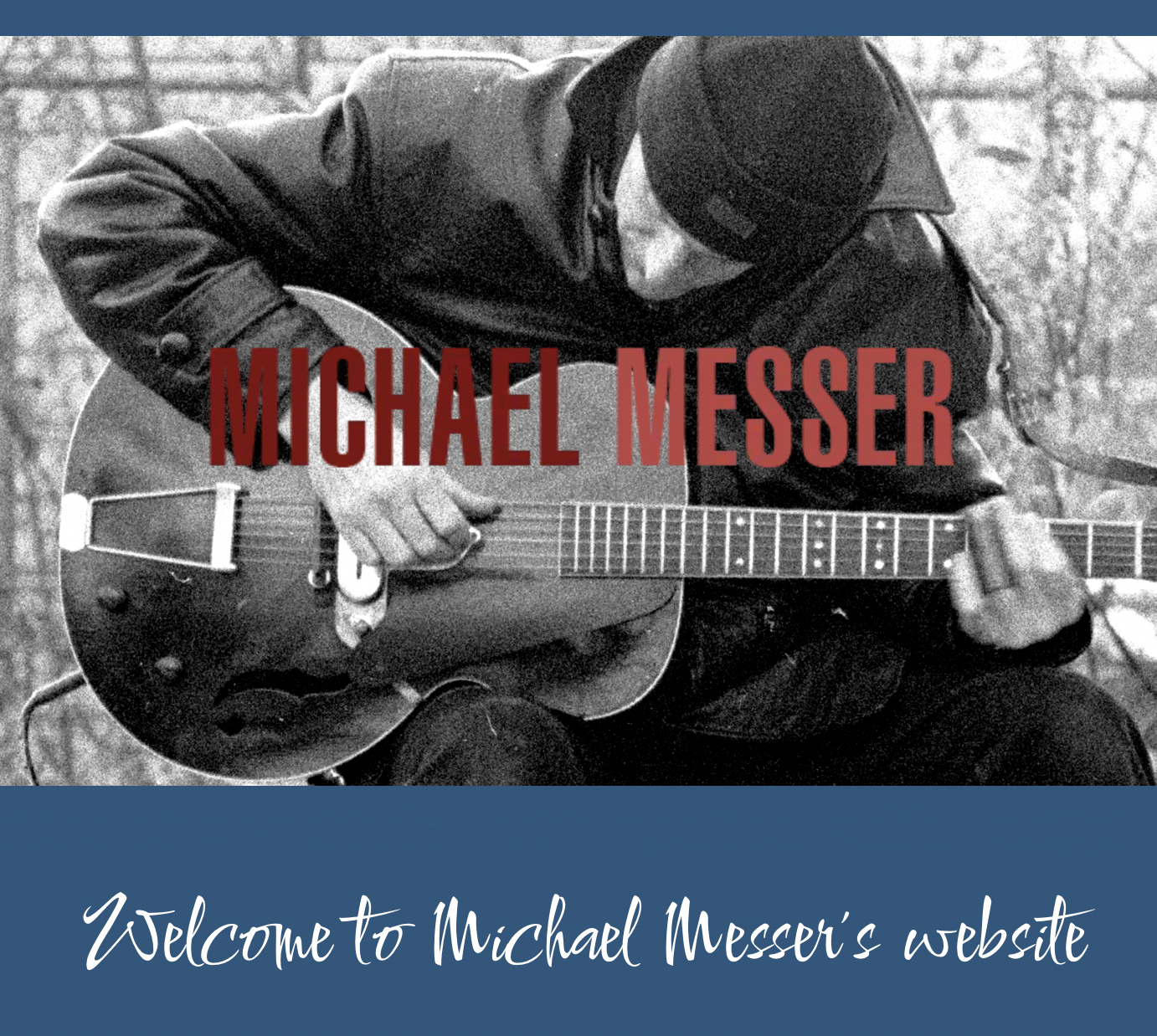 About MM Guitars. Michael Messer, a blues artist
www.michaelmesser.co.uk
Very reliable and well set up instruments.
Or talk to James at
A boutique specialist guitar, parts & accessories store who are UK Distributor for McNelly Pickups and a main UK dealer for Jennings Guitars, Millimetric Instruments, Mother Mary Co Straps, Ground Control Audio, Yellowcake effects and many more! Also maker of our own series of pre-wired guitar...
He got me my Royall and set it up very well.
Last edited: