Positive Grid just announced a new Spark Amp, the Spark GO
Spark GO is an Ultra-portable Smart Guitar Amp & Bluetooth Speaker that allows you to play guitar anywhere. Tap into the Spark Universe of 50,000+ tones, Smart Jam, Auto-chords, and more - anywhere!
www.positivegrid.com
Tiny, but still has the full power of the Spark App.
I just signed up to be notified when the wait list to Pre-Order one starts.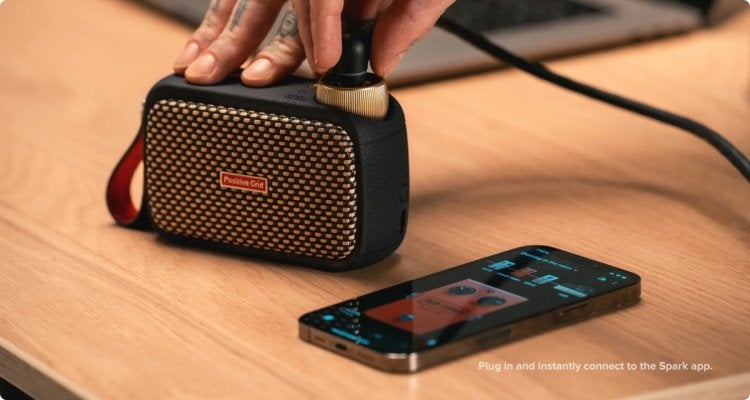 The app is what makes all these Sparks attractive to me, I can create my tone in the app and have it available in any of my Spark amps. That is my one and only gripe with my BOSS amps, the Katana and the Nextone have seperate versions of Tone Studio, would be nice if they could make one version that supports all their amps, a fully supported mobile app would also be nice.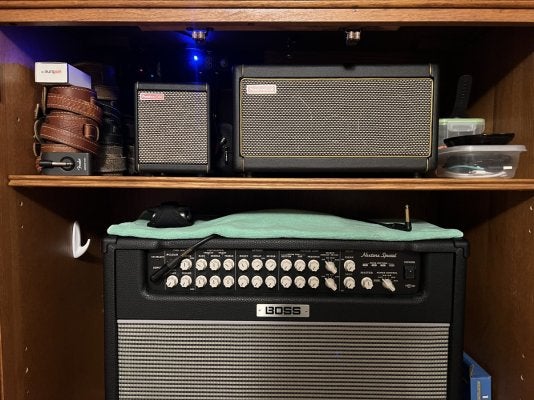 Last edited: