Doctor of Teleocity
Ad Free Member
Joined

Dec 2, 2003
Posts

17,927
Age

46
Location
"Oh wow, that's a real one, isn't it?"
- Slash to Steve Lukather when the latter brought along the 1959 burst which is on so many recordings to Les Paul's 90'th birthday party.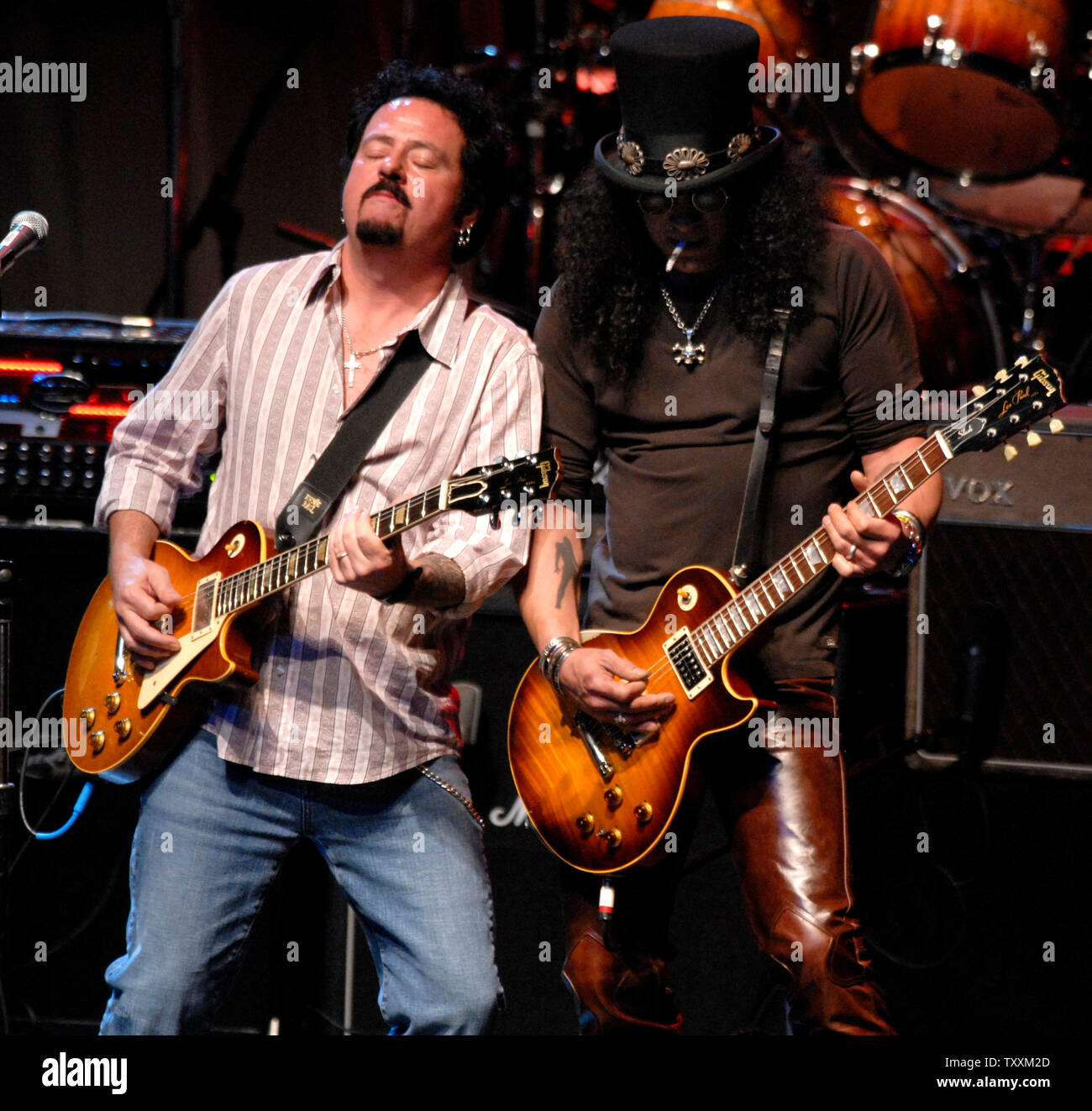 Yeah, for a guitar that's so rare, there are so many players who made their names playing one, Lukather being one of them, we all know who the others are.
But let's talk about the players who fifties Les Pauls which aren't bursts, but are equally cool.
I'm pretty sure everybody who's into Prog Rock recognizes this one. This is a 1959 Les Paul Custom "Black beauty" which belongs to Robert Fripp, who is the guitar's first owner and has been using it for pretty much all he ever did. These days it's been retired from road use and Fripp uses Fernades-made custom guitars on stage, but when it comes to recording sessions, it was always this one.
One recent article about Fripp in "Guitarist" magazine, had the photographer being amazed with the condition it is in after so many years, at which Fripp quipped it had "One careful owner."
Yeah, the big man with the even bigger tone. Leslie West was arguably the first guy who discovered what a single P-90 in an all mahogany body Les Paul Junior sounds like. "A tree with a microphone." as he described it.
This stripped, uneven flamed, number with a broken and repaired headstock is a 1957 Goldtop which belongs to Foo Fighters guitarist Chris Shifflet who wanted to splurge on something really cool. But it was fellow Foo Fighter Pat Smear who told him, "Take it on tour, it SHOULD be used!" and when Pat Smear speaks, people listen. And the guitar has seen multiple tours and recording sessions since.
And speaking modded Goldtops...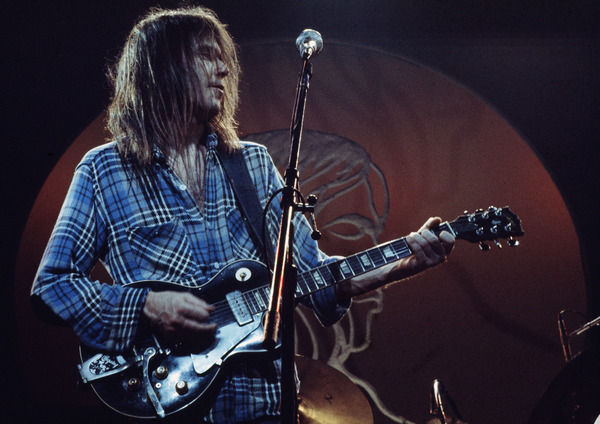 Yeah, Neil Young's "Old Black" is the epitome of a famous fifties Les Paul which isn't a burst...
...although, THIS guitar would have a word with Old Black on that...