Friend of Leo's
Platinum Supporter
Joined

Jun 7, 2018
Posts

3,269
Age

68
Location
I own a Cornford Carrera. IMO .... one of the best Class A amps ever made. It's also possibly the best amp for doing head to head tube comparisons. I say that because it works with virtually any type of tube, uses a solid state rectifier keeping tube rectification out of the mix so it fits better with modern amp build types and uses only on output tube. The tube in play is the tube being compared. I'll include a link here for those interested in more on the amp itself.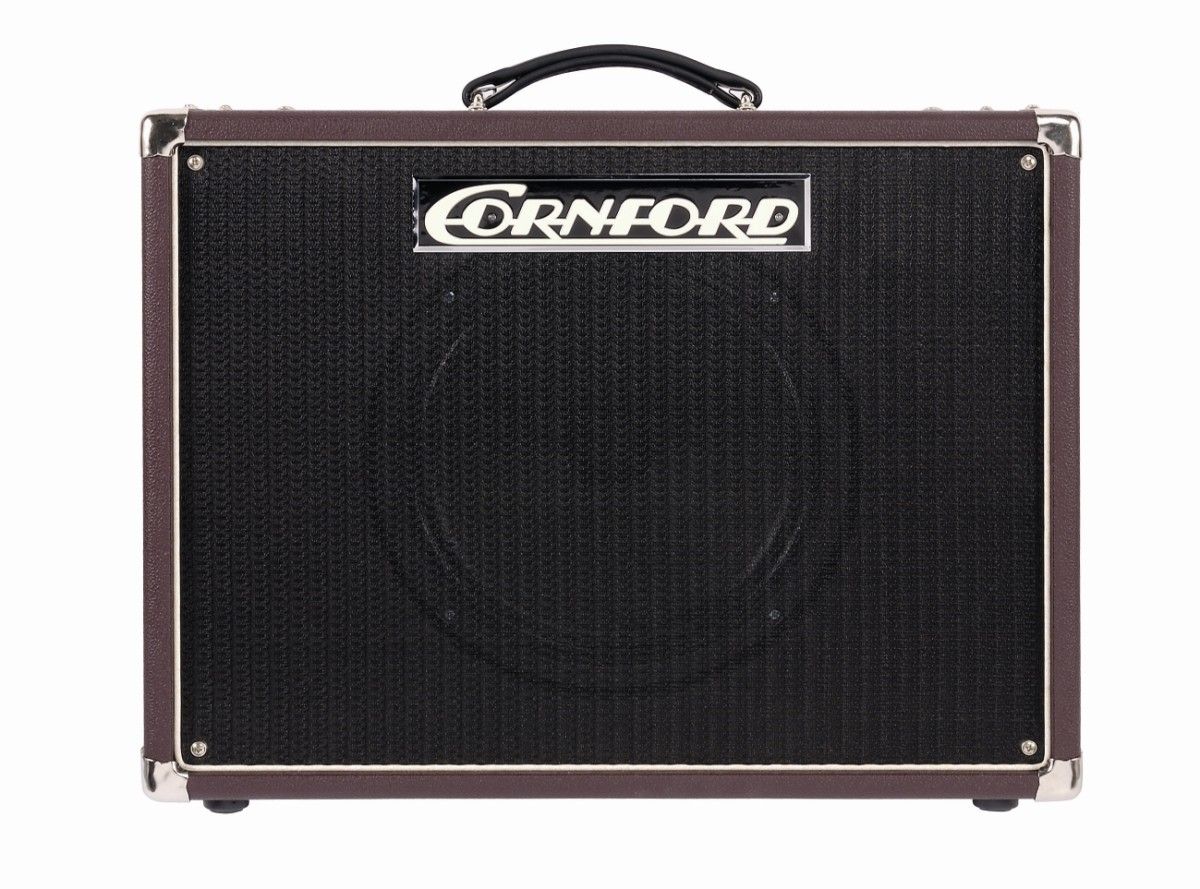 It was back in 1999 that UK maker Cornford Amplification launched its first Harlequin model. It was a radical move: a full-sized 1 x 12 combo that kicked out just six watts.Since then, many other manu
www.musicradar.com
Over the years I've put many hours on the Cornford Carrera using any tube type I could lay my hands on. For most tube types I've used multiple brands. They do differ but not so much about type. The Carrera has two tube slots. An 8 pin and a 9 pin with a switch on the top plate to select between the two. Here again I scored with this purchase because my all time favorite output tube is an
EL-84
and it's always onboard. It allow me to campare my "cream" to the best of all other tube offerings. At this point please note ..... my
EL-84s
are not the best for all applications. With this amp, whenever the
EL-84s
just aren't delivering to my expectations, I can compare them head to head with all the other tube types and find the one that is most perfect for the particular recording I'm currently working on. The second output tube slot will handle most all of the other output tube types other than some of the recent extreme low output tunes, (1 watt / 2 watt), that weren't considered when the Cornford was designed. Tubes I've used in the second position include
6V6, 6L6GC / 5881, EL34, KT66, KT77, KT88, and 6550
. I've also tried a few others but they didn't earn enough respect to mention them.
I love clean tones and like the American clean tone the best. Because of that the
6L6GC
is my first
go to
for those tones when my EL-84 doesn't deliver.
While I dislike British crunch I do very much like the milder tweed crunch and have always preferred
6V6
tubes over
EL-84s
for this application.
KT66
tubes don't get used much with the Carrera because the amp itself tends to be a bit on the dark side. I love
KT66's
for the way they add body to otherwise bright amps but not so much with the Carrera. That said ..... I always have one in stock and will use it during times I want the Carrera to have a very smooth thick tone. Some of Santana's instrumentals sound their best using this tube.
If I had to pick a second favorite tube after the
EL-84
it would be the
KT-77
. As I've already said I'm not a fan of British crunch but I'm a huge fan of American clean. The
KT-77
is like the perfect blend of an
EL-34
, (British crunch), and a
6L6GC
, (American tone). It adds all the good tonal parts of an
EL-34
to the tone of a
6L6GC
. More mids. More human voiced. Minus the crunchy British breakup.
Tubes labelled
5881
are supposed to be the same as
6L6GCs
but they always sound a little brighter and don't, (to my ears), break up in the same way. They seem too controlled. The breakup is like comparing an audio vs. linear tone pot. There's no magic spot.
KT88s
are just to much for my uses. They seem more focused on output volume than anything else. I've tried two different recommended brands but they just didn't work for me.
6550s
don't work for me. They just don't have the musical quality of the other tubes and I no longer keep them in stock.