Just received the body from Stratosphere via Reverb yesterday.
Started prepping it today.
Installed Rutters Shallow Twisted Jack cup.
Routed the stepped levels out of the control cavity to make room for the Toneshaper electrics.
Routed the neck cavity to make room for a Humbucker if I decide to go that route in the future.
Next job is to install copper tape shielding and install the ground harness and the jack.
I bought the body as I made the mistake of noticing in my parts bins that I had all the hardware to put together another guitar and that I was just lacking a body and neck
Fender Highway One bridge
Rutters Straight Compensated Saddles
Fender Locking Tuners with vintage buttons
Fender Custom Shop Texas Special Pickups
Toneshaper 4-way electrics
Fender Control Plate and Knobs
Fender F neck plate, string ferrules, and strap buttons.
Warmoth matte black pick guard
The neck should be coming from Reverb next week.
Fender Standard Roasted Maple
21 narrow-tall frets
9.5" radius
C Shape
Looks kind of yellow in the picture as the background is yellowish.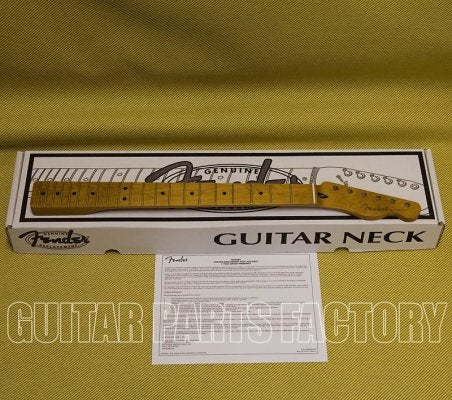 Hope to have it all together, set up and playing by next weekend.
Last edited: