Tele-Afflicted
Silver Supporter
Joined

May 29, 2020
Posts

1,558
Location
I think hum cancelling middle position is traditionally mostly used in Strats, the middle pickup is wound in opposite direction. It's a single coil thing. I guess Teles were not made like that at least originally.
So hum cancelling middle position is like more modern thing, from my knowledge. In your case, the biggest problem is ground issue. When swapping wires, the ground will be connected to hot and the thing becomes noisy.
I have a Thinline partscaster and ordered bridge pickup with three wires = separate ground. And put a out of phase switch to it in the beginning, because wanted to try it. So it wasn't something I had to think much, just soldered the leads and the switch. Later I replaced bridge pickup with a two wire humbucker (without the switch, naturally) and I was like ready for both ways. It works normally though.
But yeah, searching about people installing aftermarket WRHB and pairing them with single coils, phase issues seem to be quite common.
Some more good read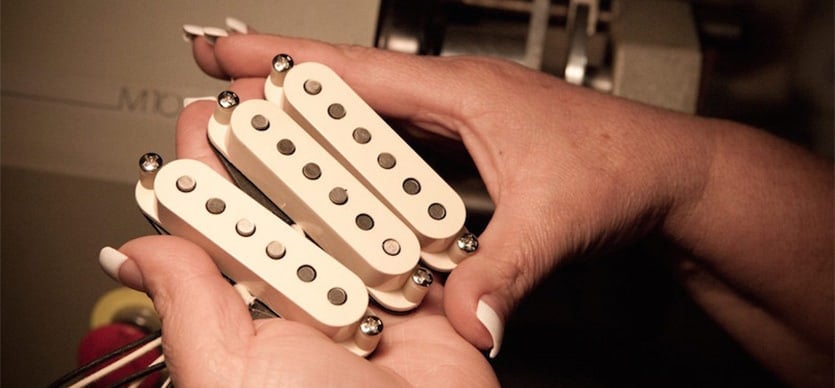 Guitar pickup polarity: guitar pickups are like flavours of food. You want to wind up with chocolate and peanut butter, not chocolate and onions.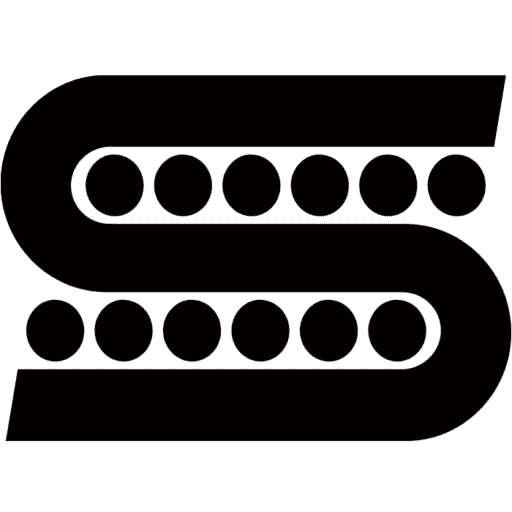 www.seymourduncan.com
Use this "traffic light" table to avoid potential issues when combining single-coils from different manufacturers in one guitar.

www.premierguitar.com
And I haven't memorized these things like ever. So checking it every time again when needed.
Last edited: