Joined

May 19, 2021
Posts

762
Age

60
Location
A couple of weeks back I caught an interview on the car radio with a couple of women who drive minibuses from the UK to the Poland-Ukraine border. Going out, they carry donated supplies. Coming back, they bring refugees who have been matched with sponsor families here in the UK. I was in tears listening to it.
Got home, Googled, emailed...
This morning I'm setting off driving one of a convoy of 7 minibuses. Mine and two others are only doing the "out" trip this time round - we're returning Polish rental vehicles because as the school holidays have started here in the UK we've kindly been loaned some school minibuses to use. The other four, though will be bringing people back. My first "full" trip, bringing people back, leaves on August 23rd.
So far, the group has brought back 384 people, focussing on the vulnerable - women and children, elderly, disabled, etc.
The war's clearly not going away, and I wanted to do something, somehow.
We're all volunteers. It started as a group of friends, but has grown.
I don't know whether there's a rule about this - I'm sure someone will tell me if there is! - but if you'd like to help support the costs, link below. We're all giving our time, and excited to do so, but inescapably there are fuel costs, motor insurance, etc etc. It costs about £2k per minibus per trip, so with the best will in the world we can't keep doing it on our own.
Anyway - thought I'd share. Looks like we've got great weather for it. I've never been to Poland before!
See you when I get back!!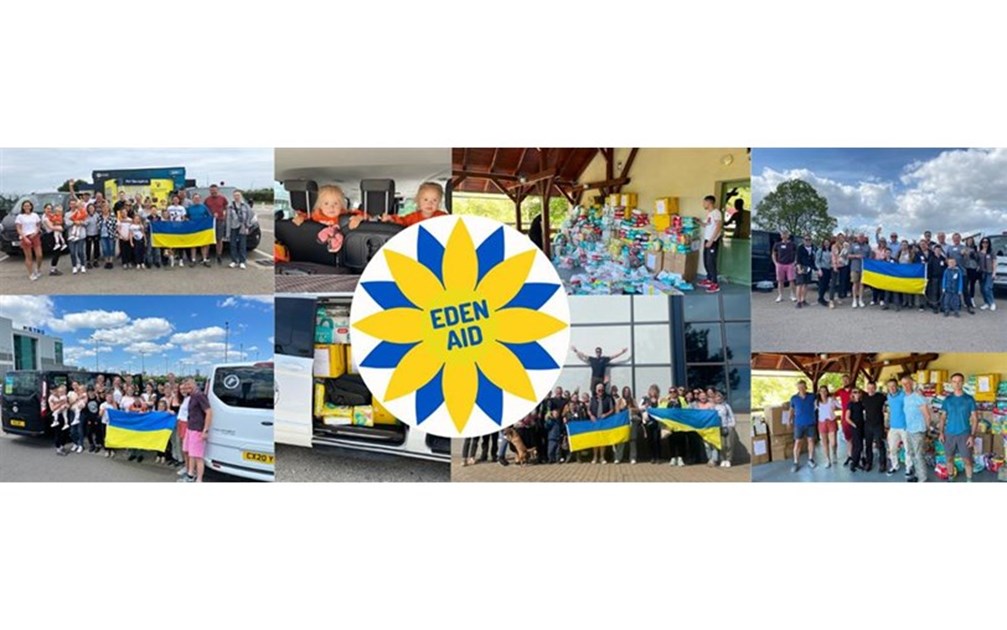 Help Keith Davies raise money to support IRT