Joined

May 23, 2003
Posts

3,606
Location
I got turned on to these by Robbie D of the TDPRI and catnine over on the FDP. Hearing two cool cats singing the praises of such a funky stepchild of a Fender amp got my attention. When I learned how relatively affordable they were/are I really got interested. 12 inches of tube tone for cheap? I'm in.
I have gone through a few of these over the years but recently settled on this early 6AQ5 one: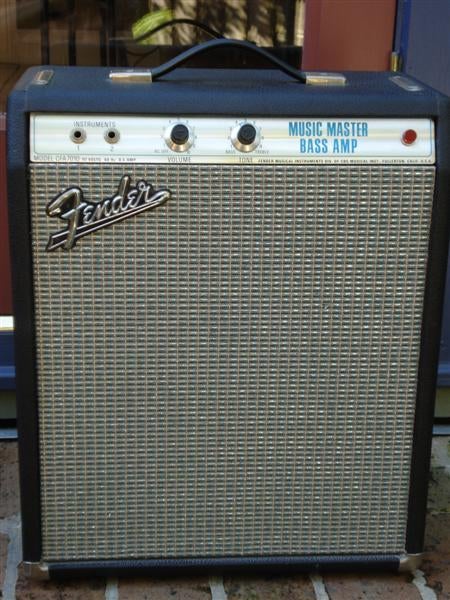 Bone stock except for the tubes - three RCA's - and, at the moment, a Weber Sig Alnico. Truth be told, for at home play the stock speaker in this thing sounded great for my low-fi hacking. I may end up going back to it.
I have also decided to leave the tone circuit alone on this one - although I will install an in-line fuse soon to protect the trannys.
Step up and show me yours!