Joined

Feb 10, 2021
Posts

383
Location
full credit to the author of the schematic and build thread that inspired me to consider the build and draw a DIYLC layout.
(schematic based on lead channel)
http://diy-fever.com/amps/mesa-mark-iic-preamp/
my first attempt at using DIYLC. (took me all day).
i would be so grateful if anyone could review my layout against the schematics provided above below and below.
- planning to use hammond 369BX PT.
- adjusted the filter cap values (from the schematic above)
- a few other differences taking into account schematic below.
- not sure what to do with centre taps.. (or if i even need them)
- unsure if the ground for the bridge rectifier should go elsewhere..
would appreciate any feedback
thanks!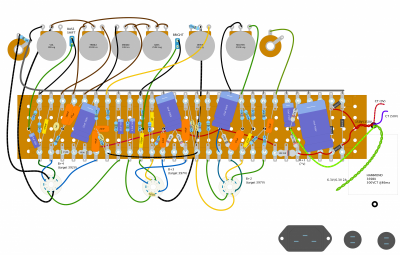 (other schematic)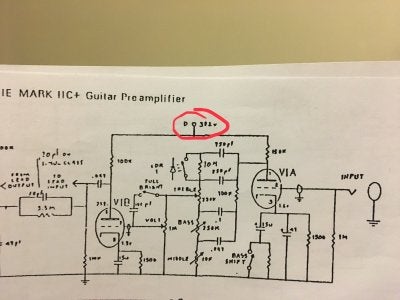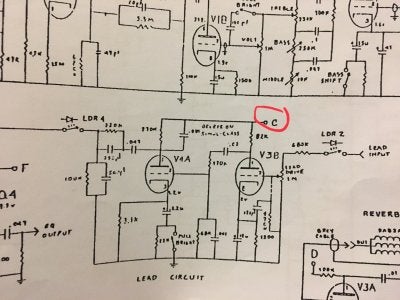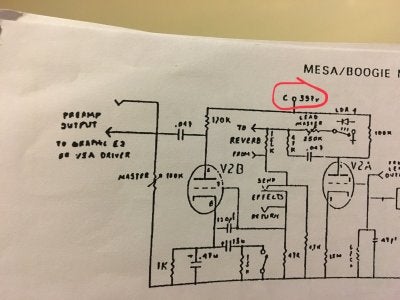 Last edited: