Joined

Jul 8, 2009
Posts

355
Age

47
Location
I finished my first scratch build of RobRob's JCM800 Micro EF80 (I put together a Ceriatone 18W EF86 kit with a pre-assembled board a while ago). It's great! Love hitting that high-gain crunch at reasonable volume.
I used a square-front Princeton Reverb chassis from zachmdhunter on eBay, along with an Antek torroidal PT, a Musical Power Supplies OT, and an inexpensive choke from AES.
Here's my layout:
I 3d printed some parts for this build that might be useful for other people doing similar builds. Instead of using RobRob's layout where the first output tube is in the fourth preamp socket, I put a blank there, and designed two octal-to-noval adapters so the output tubes would be in line.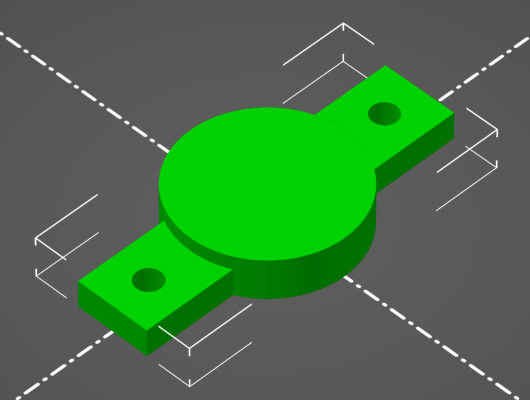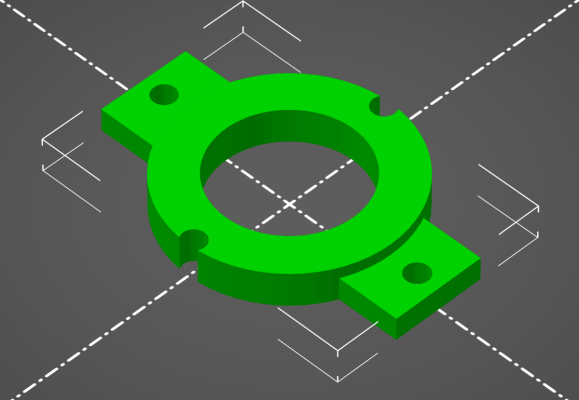 For the third octal socket, I made a blank with a curved opening for the PT primaries.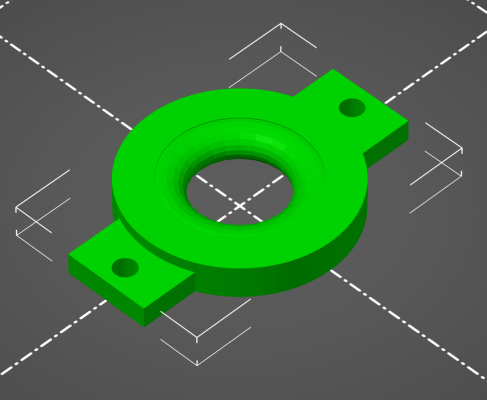 I also didn't use a cap can (more on that later) and instead designed a blank with another curved opening in the middle for the PT secondary and choke wires.
Finally, I designed a blank for the PT opening with a hole for the Antek transformer mount.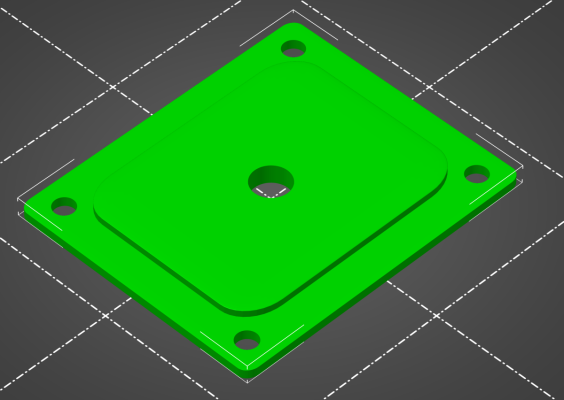 I'm going to post the STL files for all these to Printables so other people can use them.