Joined

Oct 21, 2019
Posts

3,735
Location
The new issue of Guitar World magazine has an article about Jeff Beck after his passing. I haven't read it all but so far it is a good article, but...I DO have a couple (so far) of quibbles. And I know it's one person who wrote the article so it is, after all, opinions. However...
Quibble #1: the writer said that (sic) many consider Jeff Beck the greatest rock guitarist of all time. Is this true? I know Beck is in the upper echelon of rock guitarists but I don't think I've ever seen him in an "Best Rock Guitarists" List as #1. Even Guitar World magazine listed him as #9.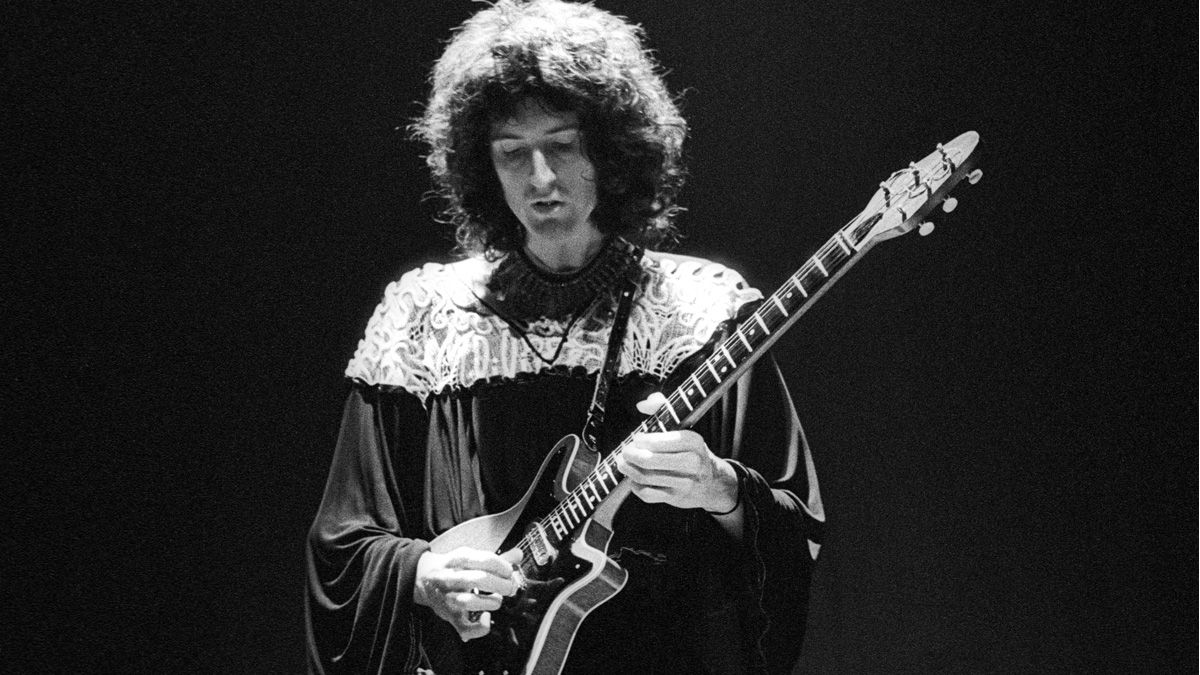 A comprehensive rundown of the best guitarists of all time, featuring the trailblazers, the early innovators, the best jazz, rock, indie, blues, metal and acoustic players – and the top guitarists around today...
www.guitarworld.com
Quibble #2: He says that the cover of Rave-Up, the first Yardbirds album with JB as lead guitarist, is just as iconic as the back cover of John Mayall's 'Beano' album because it shows Beck's beat up Esquire. Well, it doesn't really show the Esquire. In fact, it shows so little of the guitar that (1) you can't really tell that it isn't a Telecaster, and (2) you can't see the wear/modification to the body that Beck did to the guitar. He said that that cover influenced a lot of guitarists to get Esquires. We all know about the modded Esquire NOW but you sure couldn't tell it from that Rave-Up cover pic.