Joined

May 28, 2016
Posts

2,405
Location
This a re-post from yesterday morning on another forum where I'm not to sure there is much crossover.
I've let some of my guitar maintenance pile up, so I have a group of guitars that need to visit my friend and excellent luthier/tech, Kenny Marshall, who does all my work. I'm going to invite you to come along on my journey and see what happens. Here are the candidates: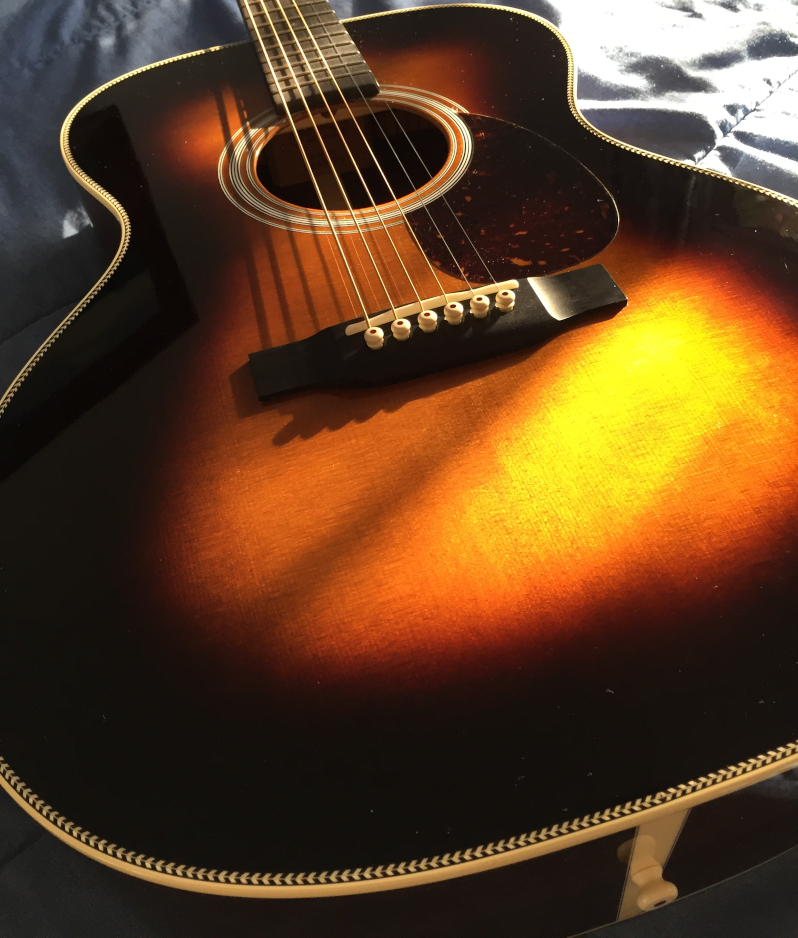 2021 Martin OM-28 Standard Reimagined. My lovely wife gave this guitar to me last fall and has suggested I take it to Kenny to be evaluated for optimizing. Though it was set up pretty well at the factory with a Plek machine, my feeling is that the nut is a tad high.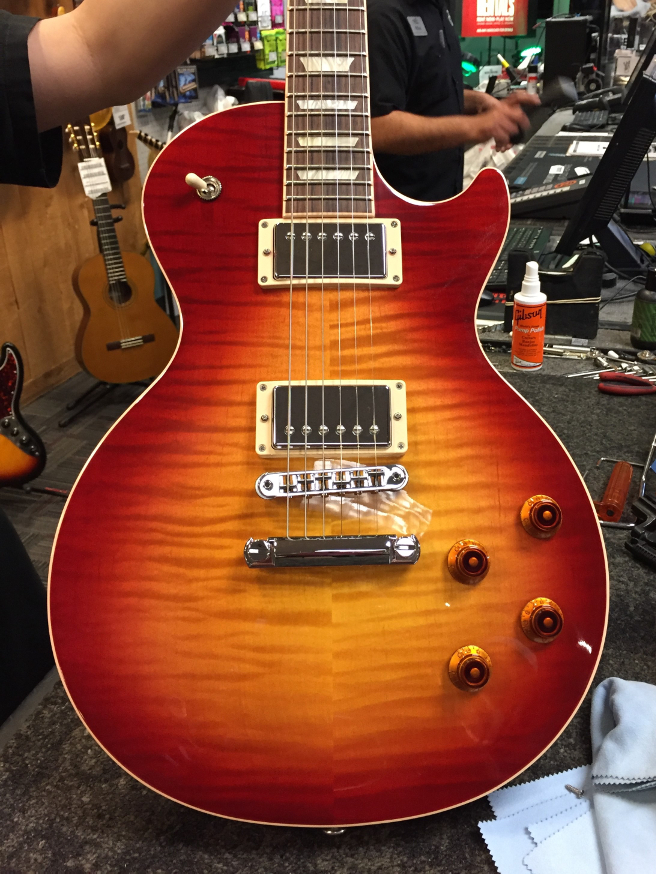 2018 Gibson Les Paul Standard T ("Traditional"). Gibson set up this guitar with a Plek machine and did their premium Plek job but the nut seems a tad high for me and it still has the classic Gibson tuning problem, ie., after a good bend on the upper strings it tends to end up off pitch. I'm also going to get Kenny to install the toggle switch "poker chip."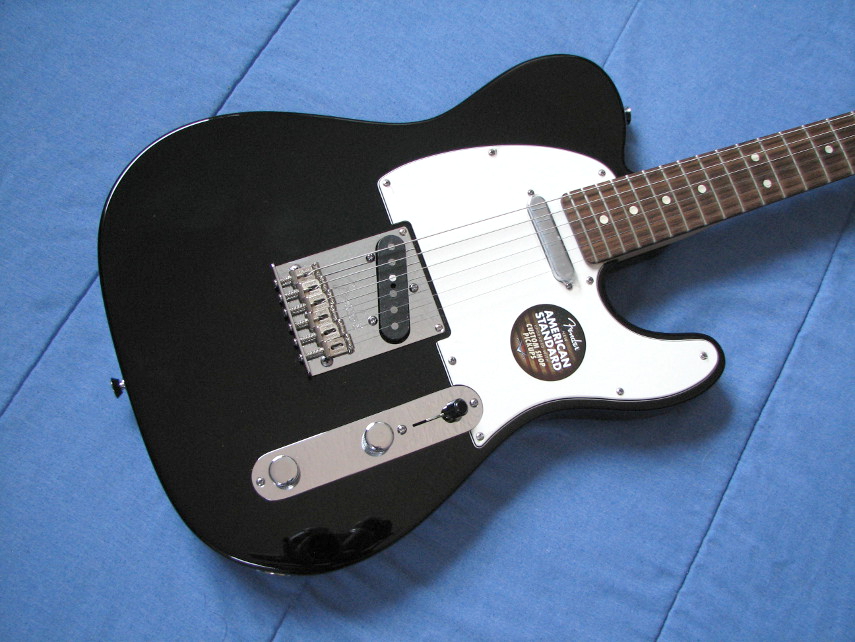 2013 Fender American Standard Telecaster. The setup was pretty good from the factory, but it has come into high demand in the studio and I want it optimized. 25.5" scale isn't native to me so I want it to be as comfortable as possible.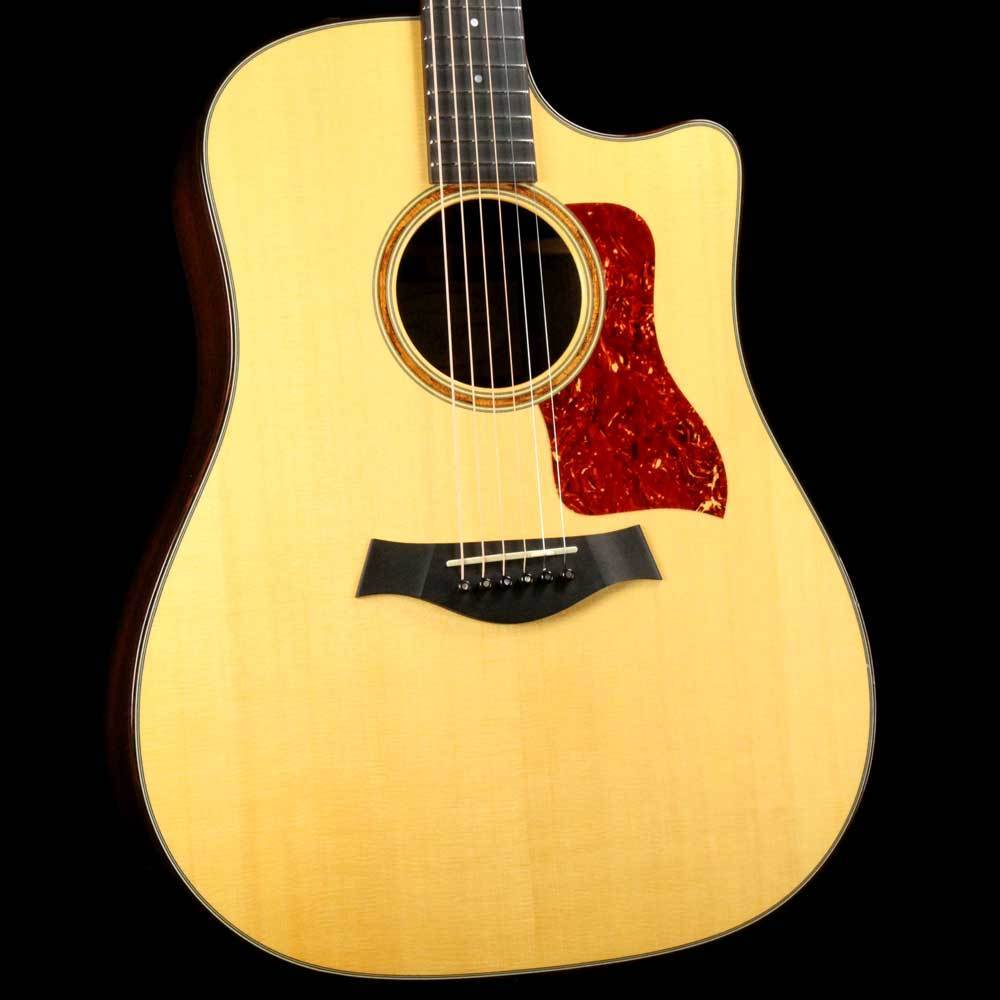 2004 Taylor 710ce. This is a truly new-old-stock 2004 guitar without a scratch on it. The action is relatively high at both bridge and nut and feels a bit clumsy. I have no idea whether fret work will be required to bring it down.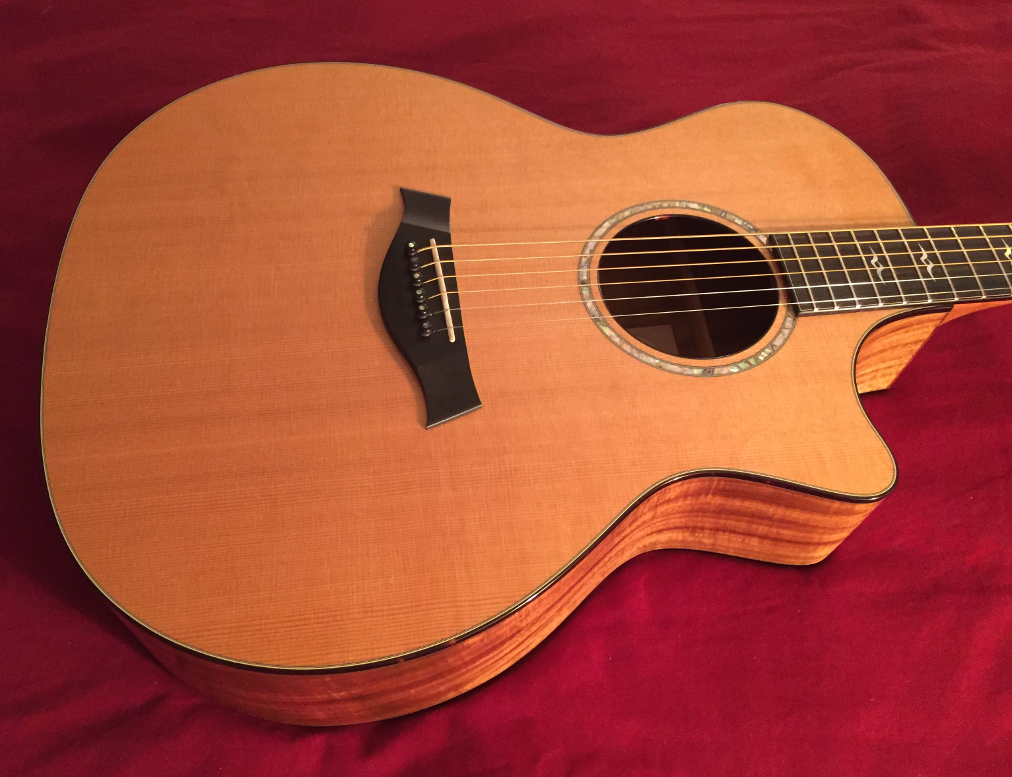 1999 Taylor K14c. This is the silver tuna. Purchased for me new by my lovely wife, set up by Kenny back then, and played by me for twenty years, its frets are getting pretty low. Refret? Probably. Kenny has referred me to the Jescar site to consider fret sizes and I'm trying to figure things out. Will it be stainless or nickel silver? He says Taylor's ebony fingerboards tend to be pretty dry so it'll want extra care as he works.
Kenny is popular with professional clients and has a constant stream of work coming in from clients in Nashville and other out-of-state locations. He's got a professional resume' a mile long with some really impressive names. As a result, he has a backlog of work all the time. When I called him his backlog was over twenty instruments. He serves a few large bands and orchestras that have a deal with him where they can save money by being willing to drop off a group of instruments for repairs and wait for months for him to return them. That allows him to insert them into any slack times. He said that if I waited a bit, we could set a date when he expected to catch up reasonably well and we could insert my bunch into the work stream. We arranged a time, so this morning my wife and I travel to the adjacent town where he has his bench. We'll catch up on lives, have a consultation, and leave the instruments to be worked on.
So, it is a maintenance marathon. I've rounded up the usual suspects and put a set of new strings in each case. I love to watch Kenny work because he just exudes experience with a casual competence. I'll be fascinated to see what he thinks of the guitars and what work will be needed. I'll report after the consultation.
Bob