I have posted pictures of one of these before. My dentist builds acoustic guitars. A while back he was telling me about a guy who commissioned him to build a copy of Django Reinhardt's Selmer Maccaferri, so he had to hand-make the specific plywood used for the tops of those, he also made himself one at the same time.
This is the one hanging in the office at my last visit.
Dentist by day, musician by night - the two may sound like an unlikely combination, but they make perfect sense for a Frankfort dentist who has a love for the arts.
www.washingtontimes.com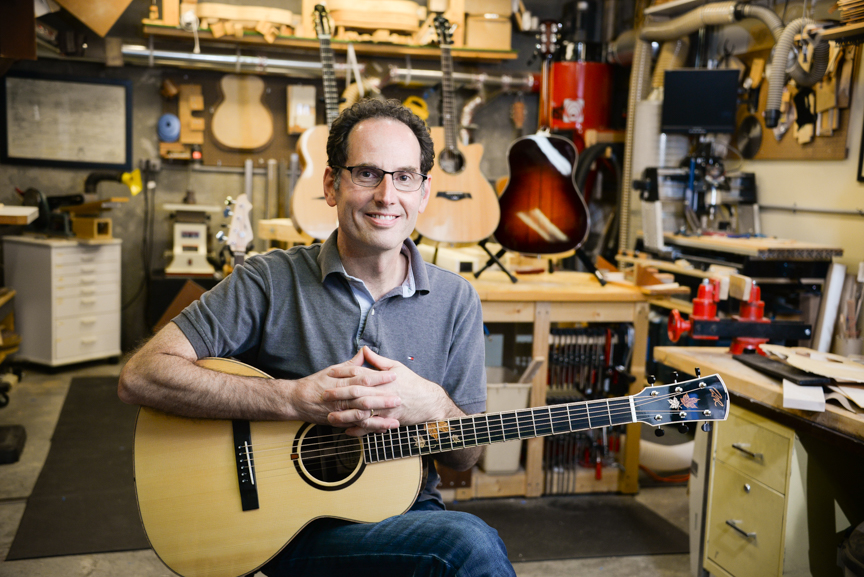 A habit that began partially out of necessity when dentist Will Renshaw was a college student has evolved into a second calling. And the products of that second calling can be found in Boston, Chattanooga, Tennessee, and, soon, in Michigan, too. That second calling is a combination of his...

frankthemagazine.com