Doctor of Teleocity
Ad Free Member
Joined

Dec 2, 2003
Posts

17,537
Age

46
Location
Well, this is a MiG-15 one of the most iconic jet fighters in the world. I told the story about how it came to be a couple of times before, but since my last time, there have been a lot of years gone by.
So let me start at the beginning: at the end of the second world war, there was a lot of German research and development into jet technology that fell into the hands of the Soviets. But the resulting jet fighters such as the Yak-15 and the MiG-9 were...PRIMITIVE, to say the least.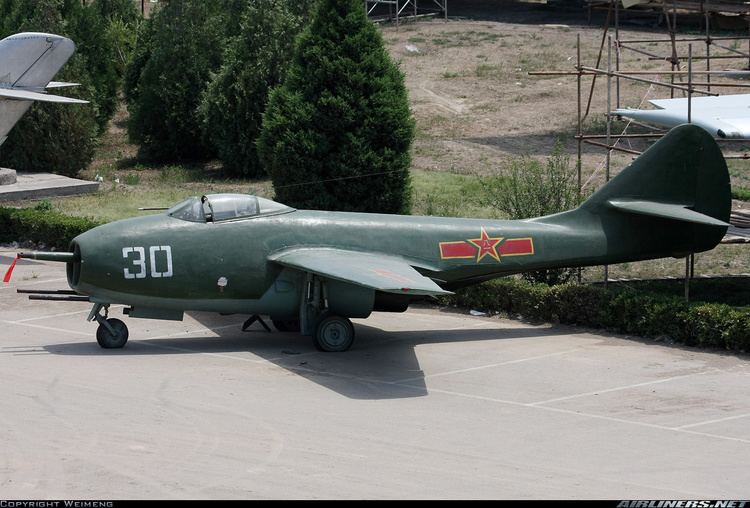 The problem was that they were powered by reverse engineered German engines, which were terribly unreliable and needed to be replaced after only 400 or so flying hours, which is a very low number. It was realized that in order to take their own indigenous jet technology to the next level, the Soviets had to turn to the West for help.
This is the Rolls-Royce "Nene" a proven and reliable power plant which was being licence built in the USA by Allison and in Spain by Hispano-Suiza. A delegation was sent to the UK to procure the Nene and the deal was settled...over a game of pool.
The Nene was to the MiG-15 that particular grain of rice which made the meal delicious, and the plane was secured a place in history and infamy as soon as it took to the sky and went into service.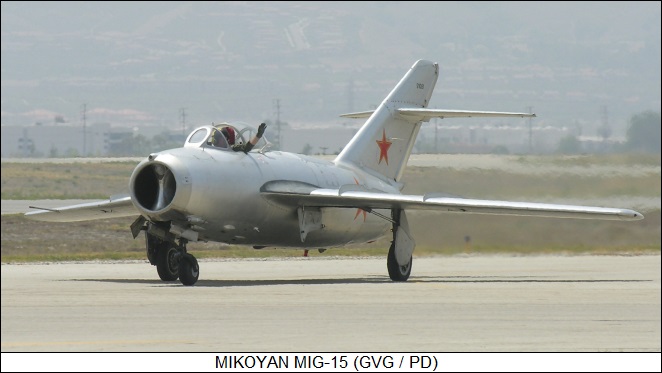 But not that long afterward, it was realized that the pilots of the MiG-15 had to be trained and that the two seat trainer planes of the soviet air force wouldn't suffice. There needed to be a dedicated trainer version of the Mig-15.
Enter the MiG-15 UTI.
Very much an unsung hero, the MiG-15 UTI became a very successful plane on which many pilots cut their teeth and most of them were converted fighters after the latter version went out of service.
These days the MiG-15 is a well liked sight at air shows and the type has a hardcore following with the War bird community, who buy their planes from defunct former eastern bloc air force stocks, like for example Albania, Bulgaria or Romania.
Albanian MiG-15's abandoned and largely forgotten about but still in fairly good overall shape, since the strict security of the airfield they're kept on, kept vandals at bay. It's a gold mine for aircraft enthusiasts who want to fix them up and fly them. Many Cold War era jet has found a new lease of life thanks to that.
So you CAN buy a genuine jet fighter for peanuts, fix it up and fly it yourself.
But, how much paperwork goes into actually doing so?
Well, this two parter of a guy buying a MiG-15 UTI answers that, and it will probably keep you from buying a MiG-15 EVER!