$100 Telecaster Challenge, Alder body blank
Ok I am in here we go!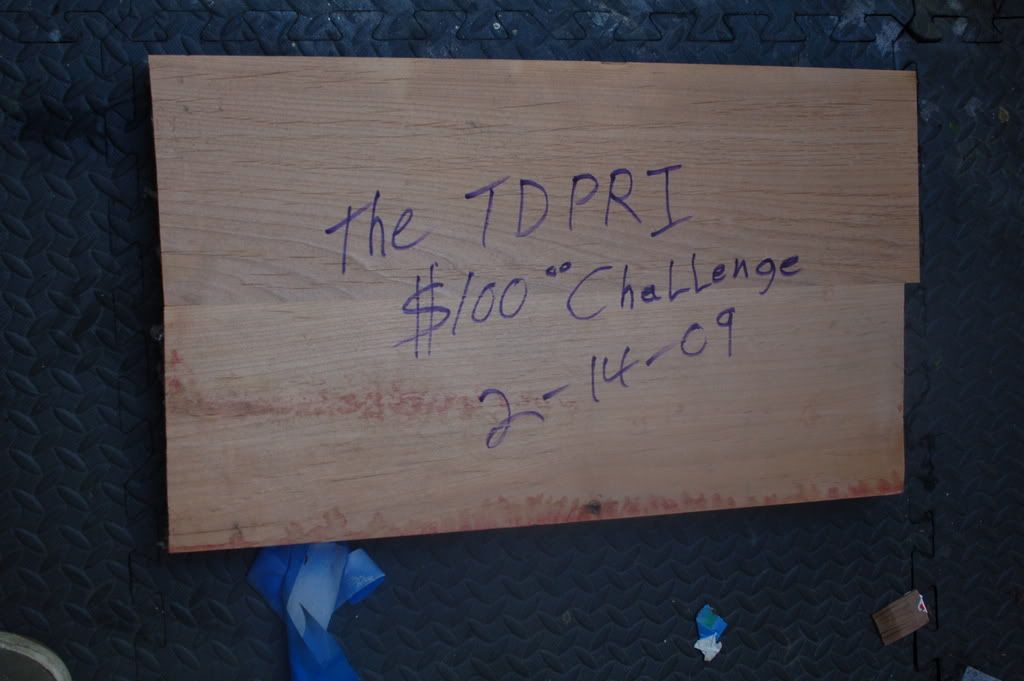 I have had this for a year . . . Thanks T D P R I Challenge
for getting me off my but
So overwhelmed I cant even think of a name yet oh well
plenty of time for that . . .