Joined

Jul 15, 2022
Posts

16
Age

43
Location
I've been a Strat Player for most of my life but recently bought a Tele and I'm really loving it. On my Strats I always wired my neck and middle pickups to the middle tone control and the bridge pickup to the bottom control and have always loved this setup. I'm finding myself wishing that I had separate tone controls for each pickup on my Telecaster and I'm thinking about getting a control plate that will allow for a second tone control along with angled mounting for the selector switch.
Any disadvantages to this? If you have done it do you find the knobs too close together to make quick adjustments?
Any input you can provide on this setup would be appreciated.
This is the control plate I'm thinking about.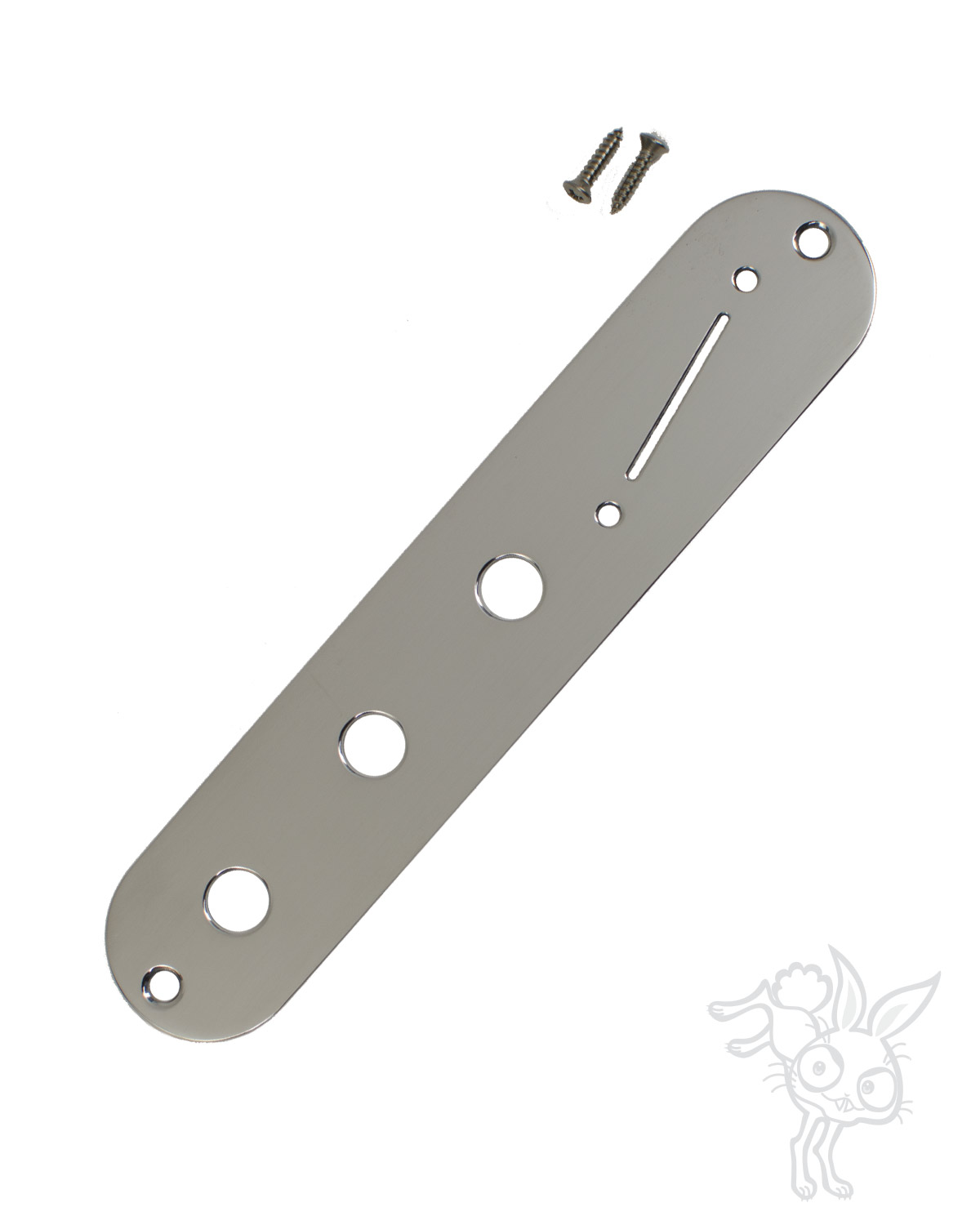 You've asked for a 3 knob version of our Angled S1 plate, so here's our Angled Piezo Telecaster Control Plate. A TON of tone options from RockRabbit Guitars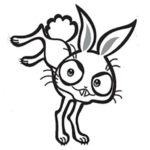 rockrabbitguitars.com