Joined

Dec 26, 2020
Posts

1,098
Location
There has been lots of threads about our #1 guitars, our beater guitars, guitars we have had for the longest time, guitars with sentimental value etc. But in this thread here is how we are going to play.
The bad thing: Let us imagine that ALL of our guitars were destroyed ... let us say that there was a big fire. Or whatever. Bottom line, all the guitars are gone.
The good thing: Our amps and pedals and all our other accessories are intact.
The question: You have about 2000$ which you can spend on guitar(s). What would be the first guitar you would buy with this money? Would you buy one or more guitars? New or used? Leave it as it is or spend a part of the money for upgrades?
Pictures wanted
Man, it is a hard question... Here is how I am thinking. I would definetly buy two guitars. One would be an Epiphone or a Squier and the other one Fender or maybe Gibson Studio/Tribute. One with single coils or HS configuration, other with HH configuration.
In the end I think I would try to find a good used Fender Telecaster Custom and a new Epiphone Les Paul gold top. If I would be within 2000$, that would be super nice (looking at reverb, it is possible). Pics below.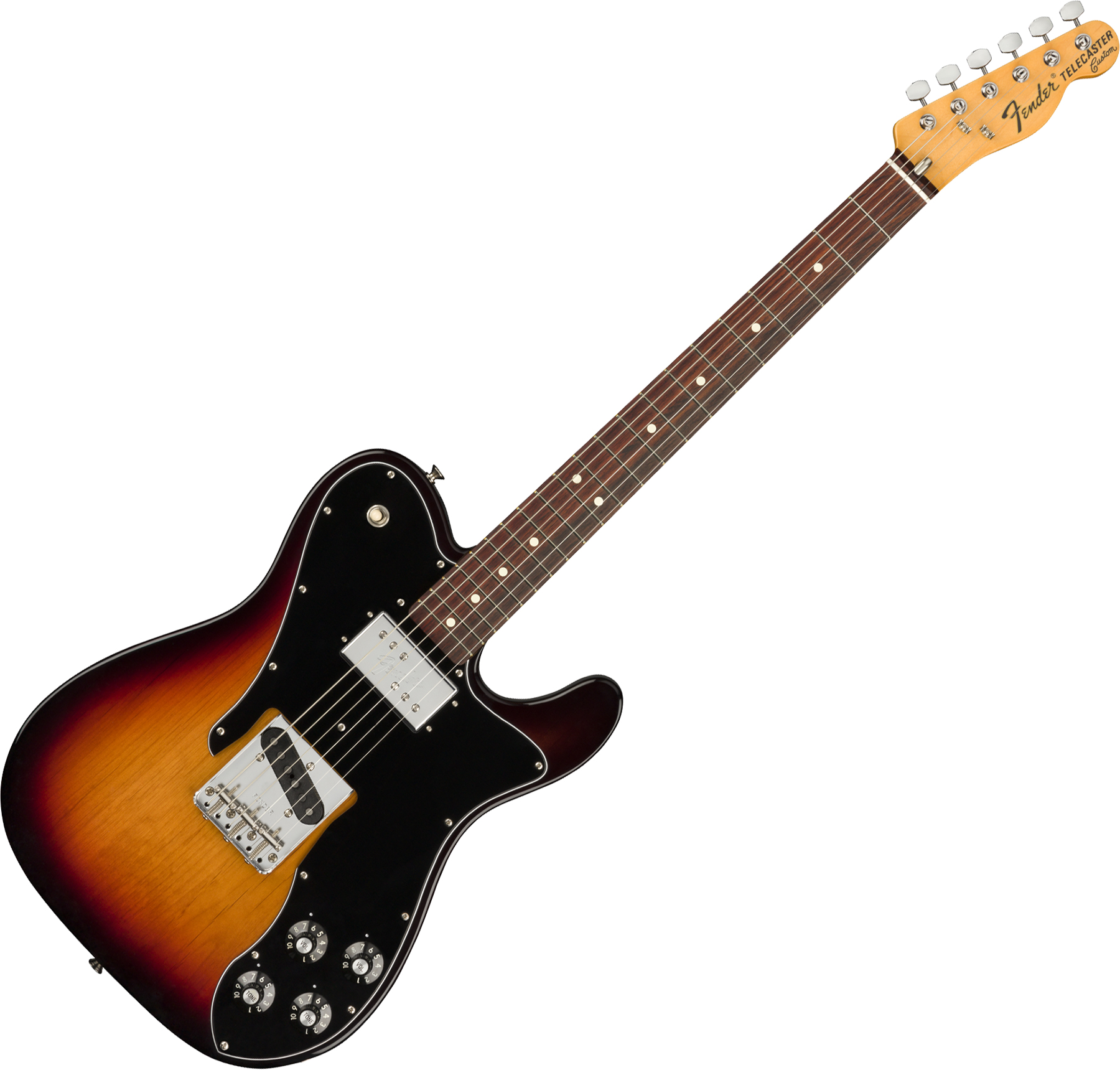 Last edited: