Joined

Jul 16, 2005
Posts

1,557
Location
OK! Here's the 53 replica CNC build that I was talking about in other posts. I finally got my pictures together to start posting. I've built 9 teles so far using allparts necks and purchased pickups. I've built the bodies and pickguards myself on a webb CNC. This is my first build were I'm manufacturing ALL parts from scratch. Neck, truss rod, Body, Bakelite pickguard, and pickups. All parts will be as close to a 53 as I can get. Nail holes in the body, pin router templet dowel plugs in body and templet screw holes in the neck. I drew all cad drawings and solid models for the neck and body myself using a 66' body and a friends neck. I should have used one of my necks because the "friends" tuner holes were abit out of spec!! All is now corrected. Let the fun begin!
Lets start with the cad drawings of the body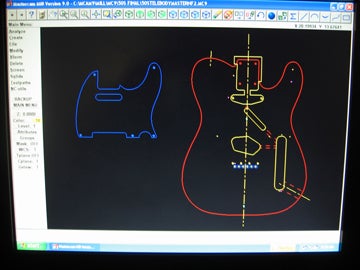 The classic 53 routes are there. Flattend control cavity, No flat on body input(output?) ,nail holes on front, dowel plugs on back.
Next, the neck (correct one!)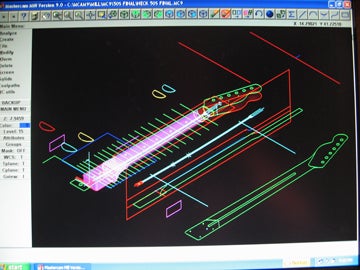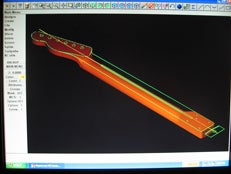 Im off for a beer before I start the next post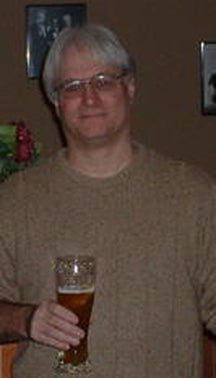 cheers
ED