Poster Extraordinaire
Vendor Member
Joined

Sep 10, 2008
Posts

6,771
Age

56
Location
Mortise is cut
Neck is roughly fitted to make sure it sits very tight in there + flush with the top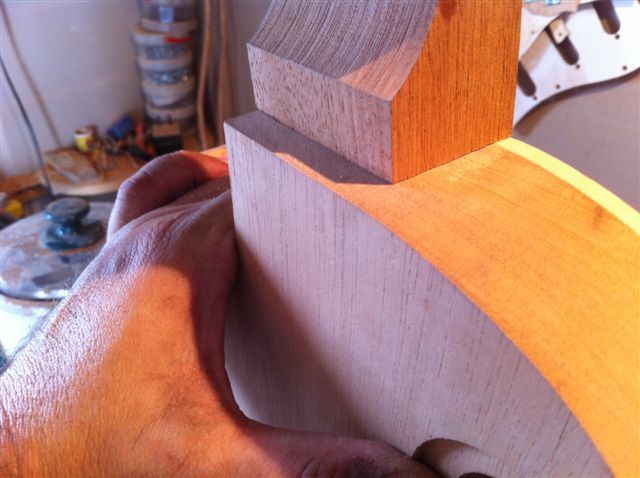 Board is placed on top and the angle is measured again. I also use a straight edge to measure the ABR-1 clearance (~12mm).
Neck bindings are cut down
Initial body roundover cut is 3/16" but will appear a little smaller after final sanding.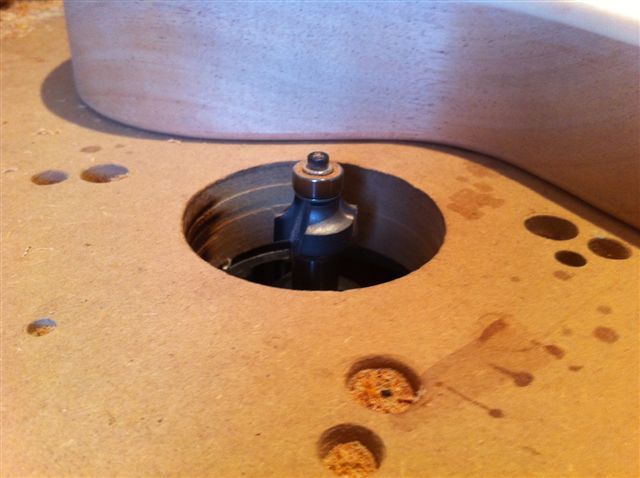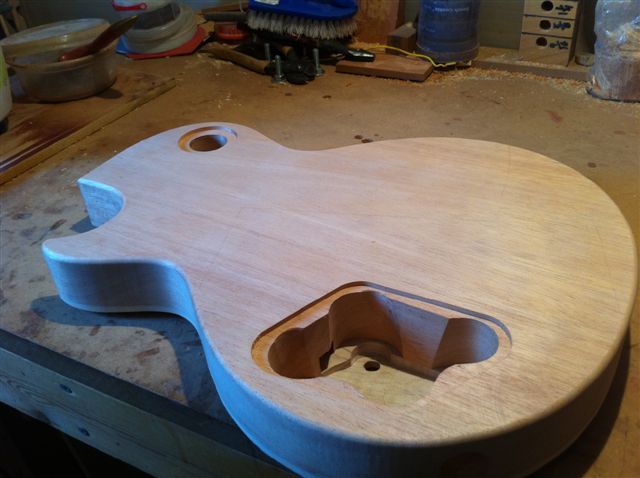 Neck is rolled to a classic 50's fat shape with less shoulder
Note the larger heel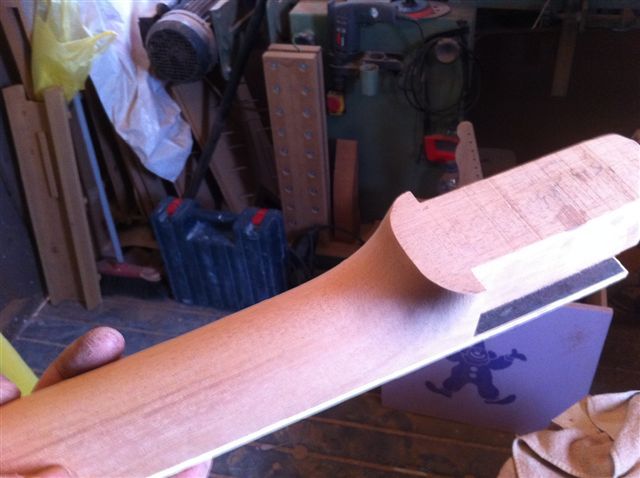 and the slightly fatter HS transition base due to the larger neck profile
Final tight neck fitting with zero gaps and voids.