Joined

Feb 10, 2021
Posts

241
Location

found this layout and was curious to see how it actually sounds, so i had to build it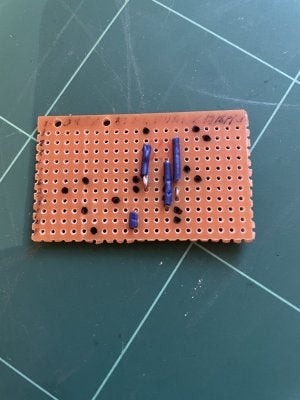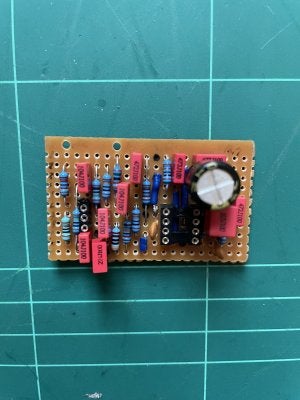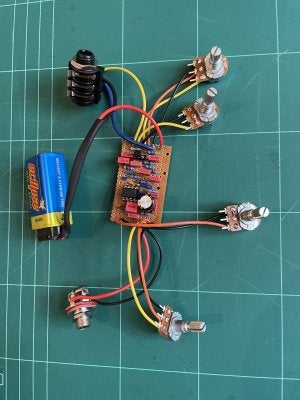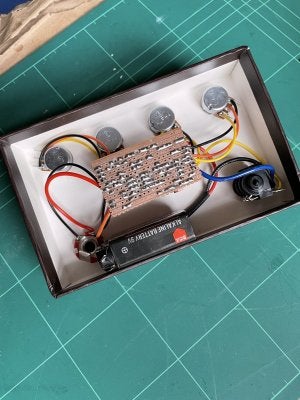 - re-purposed chocolate box does the job for now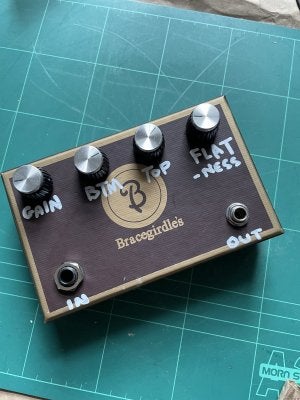 running on 9V supply, it's actually not as bad as i thought it'd be.
the B, T, F controls are fairly interactive and can cover a broad range of tones.
playing high gain tones it tends to fart out a little on low notes, but a tubescreamer/overdrive helps this a fair bit.
otherwise for blues, rock etc, it's pretty good.
gonna try it at around 15-18V with x2 (used) 9V batteries in series, and see if there's improvement.