Who would be crazy enough to build a guitar from Southern Yellow Pine! hehe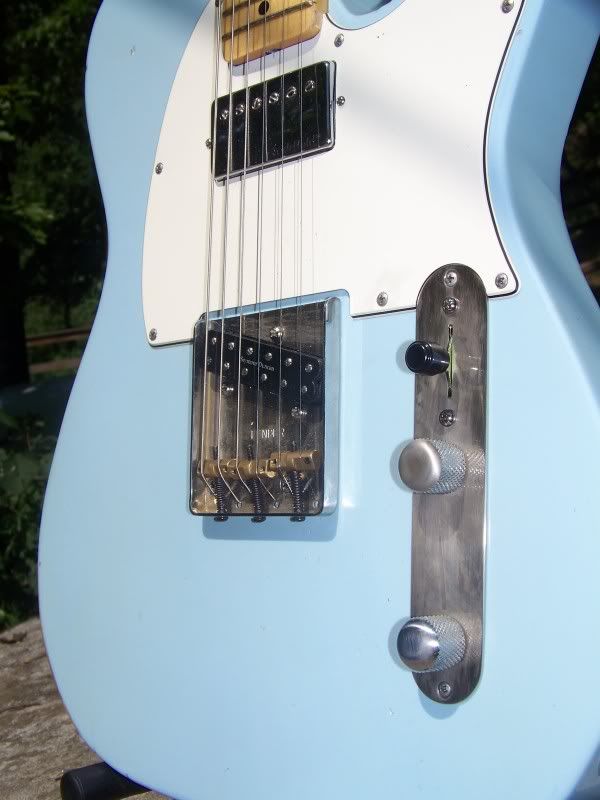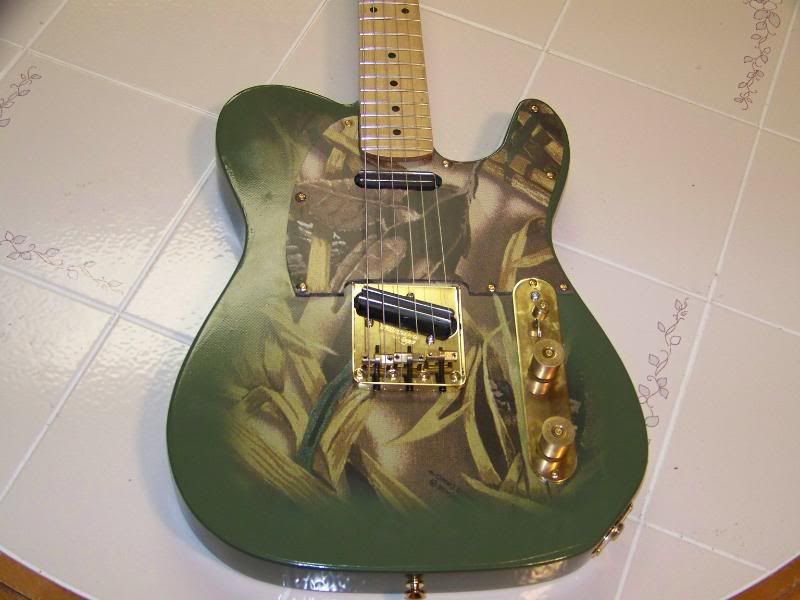 All guitars sound differnt individually because they are all different, but these Southern Yellow Pine bodies have all sounded phenominal. They all tend to have more Mids, less Treble and nice round bottom end. I think they make great teles.
You just have to watch out for knots, sap/resin, and weight. Some of that pine can get really heavy, and sometimes when you cut the a shape out of the board, the it looses some structure and splits. Flatsawn or liberal rift sawn pieces tend to develop surface cracks, so when you make one out of yellow pine, make sure you are cool with its mojo.
Its so soft, its pretty annoying to work with. It will scratch and dent if you look at it wrong, so you have to protect it like a babies head. It is also very tough to sand it and keep it perfectly flat. You need to raise the grain several times before applying finish.