Didn't want to completely hijack lauke's thread......just got this over the weekend too. Weird and cool huh? Lauke is a better photog than I: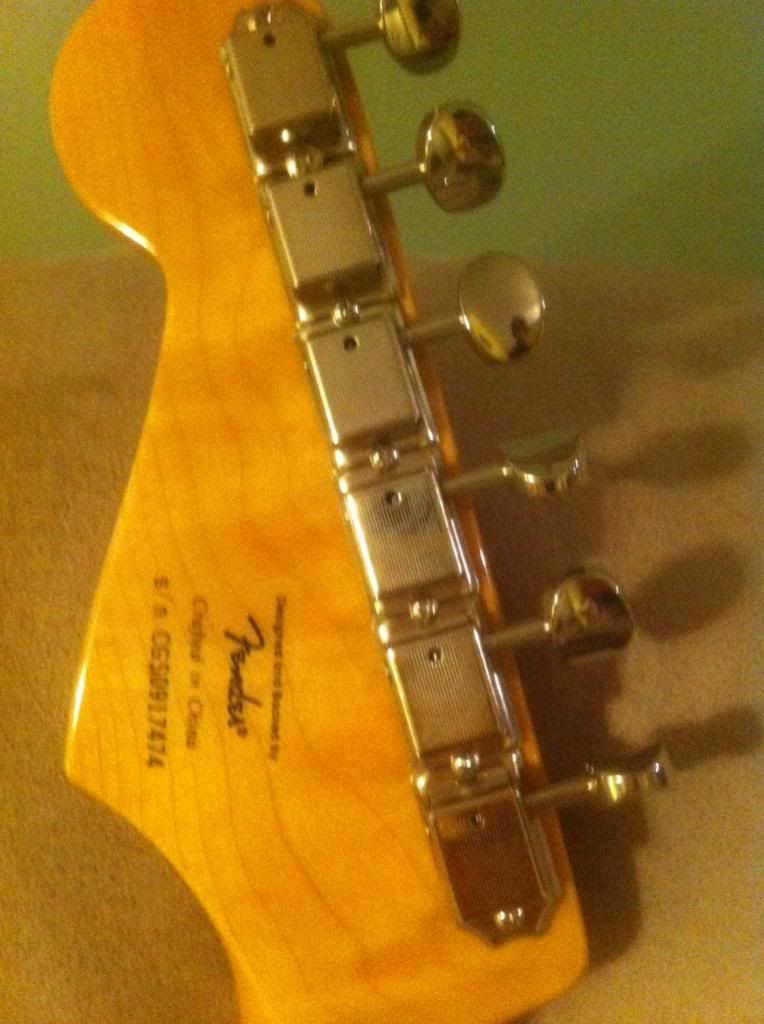 Giant brass trem block and unknown replacement pickups came with: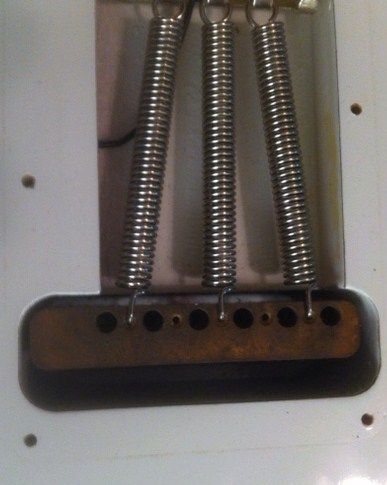 Rings like a friggin' bell. Great 2 and 4 (hell, all selections) tones. LOVE IT!! Strung w/ .011's, found the non-stock pickups when I had the strings off, decided to have a look, did not have my phone to snap pix. Next string change.......having too much fun, requisite sound clip shortly. WooHoo!