One of my customers today had this in their basement: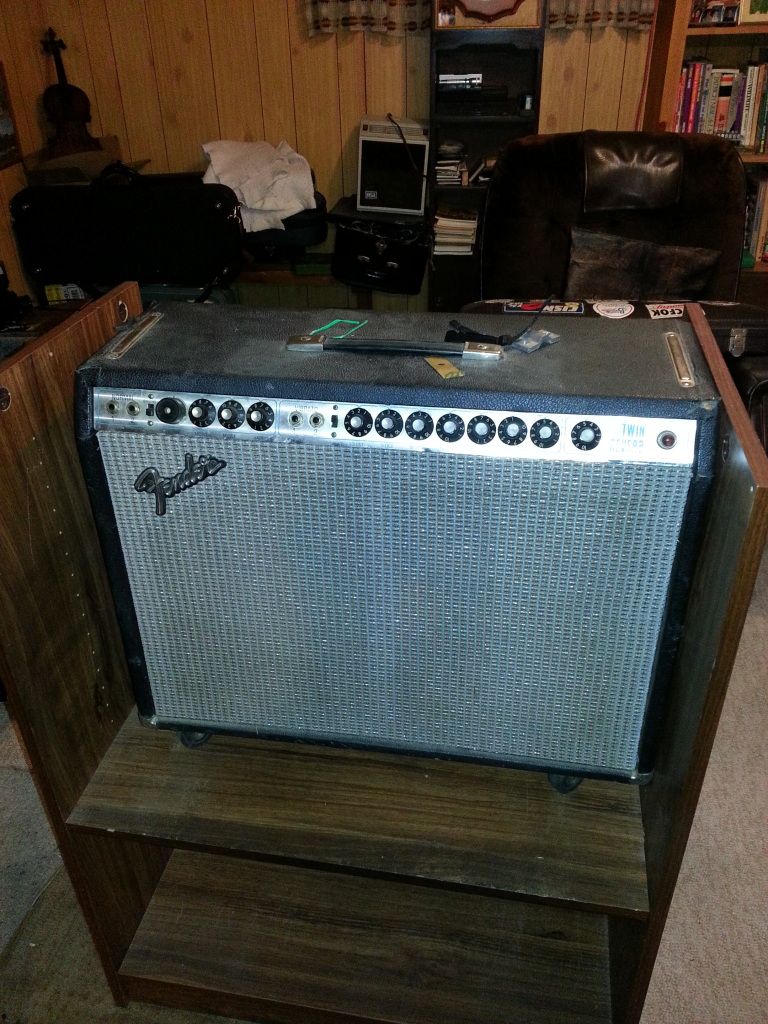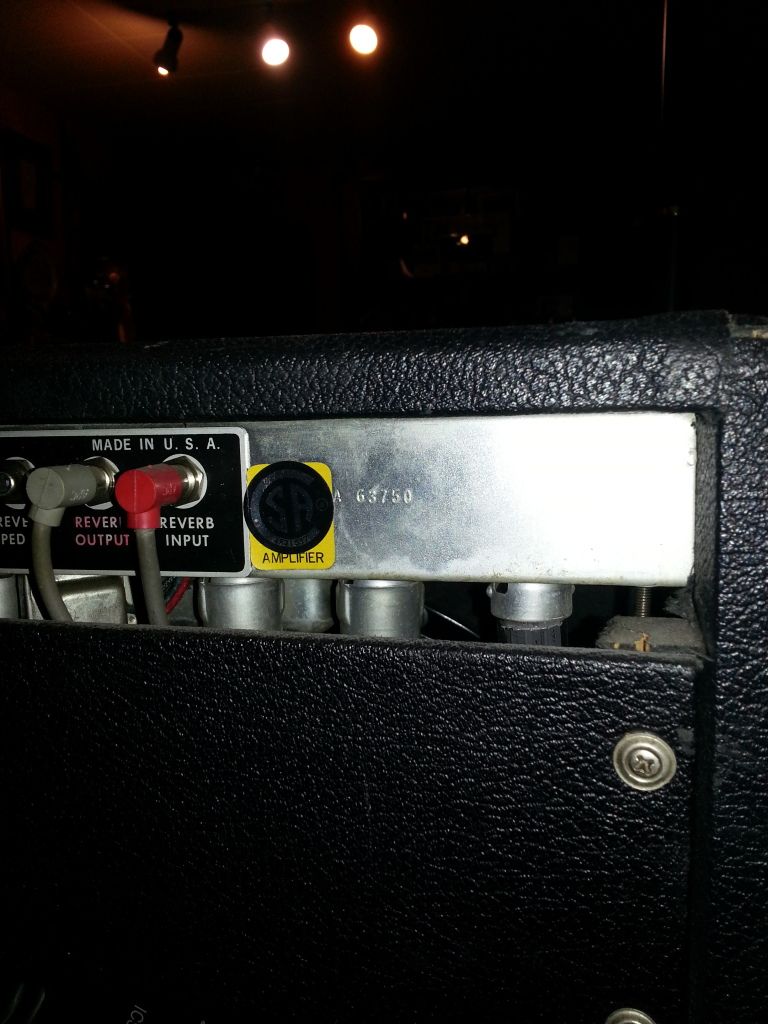 I left him my number in case he ever wants to sell it. He's a fiddle player who can't play anymore due to a stroke he had. He used the Twin for amping his fiddles. Cool guy. Had a nice conversation while I was doing his install.
Oh yeah, he plays the accordion now :) You can see it on the floor in the second pic.